Amazing, Incredible, Unforgettable Experience
February 20, 2018
Hi Cheryl,
It was an amazing, incredible, unforgettable experience.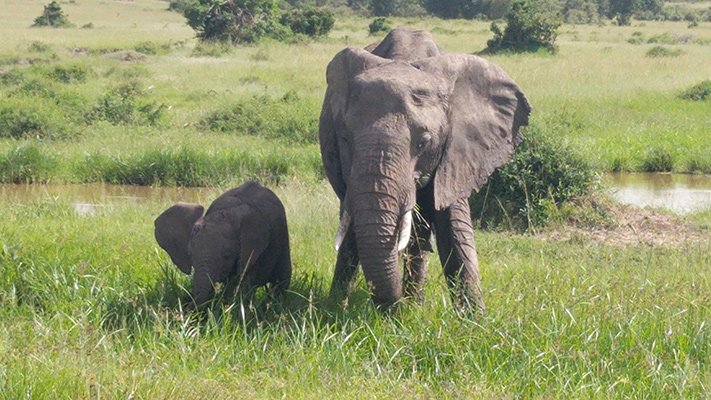 I had to keep reminding myself that I was actually in Africa. Never in my wildest dreams did I imagine I would get to go there.
Chris, our driver, was amazing in every way. He did everything he could possibly do to make sure everyone got to see the big five. And especially me. My main reason for taking this trip was to see Sudan, the last male Northern White Rhino on earth. By the time we got there we had missed the 4:00 feeding and they told us to come back the next day. We were leaving the next day. So Chris had a conversation with a couple people who work at the conservancy, one of them made a phone call and got permission for me to see Sudan. Only me. I almost cried. It meant the world to me to have the opportunity to actually stand beside and touch this rhino.
Thank you so much for handling all the details for this amazing trip. It will not be my only trip to Africa. Next time I will go to South Africa, Cape town. My next bucket list goal is to see Great White sharks!
Lynn D
Goode, VA