Absolutely Amazing Time on Our Trip to South Africa!
January 7, 2015
Hi Laurandie,
We had an absolutely amazing time on our trip! There's really not a single thing we would change...other than to have even more time!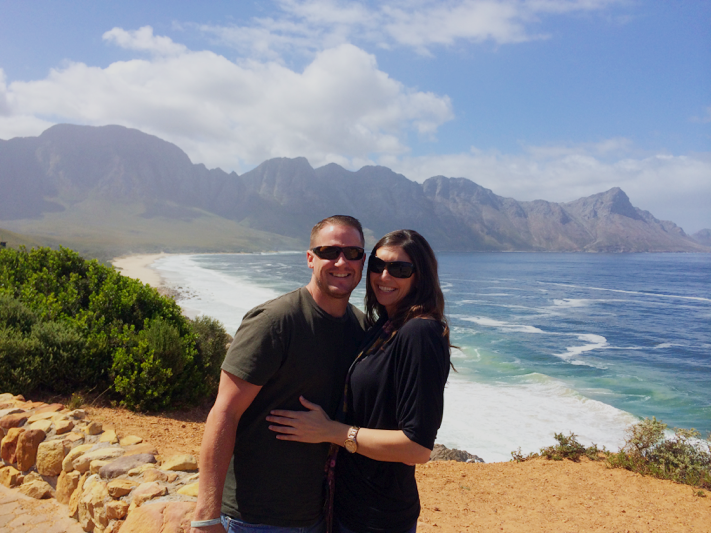 All of the accommodations were phenomenal, the food, service, and hospitality of everyone we came into contact with was absolutely first class. Our time in Kruger and Sabi Sands was fantastic and the sights and animals were breathtaking. We took the opportunity to take a trip out to see the Henna Preschool and take some school supplies to the kids and that was a wonderful experience.
As you know, Matt and I also traveled to Victoria Falls, we're definitely glad we didn't miss that! 
All in all it was truly the trip of a lifetime...we can't wait to go back! Thanks again for all that you did for us and for being so accommodating.
Best,
Jennifer and Matthew
Los Angeles, CA