Incredible Safari
September 23, 2014
Hi Cheryl,
We're still getting over the jet lag a little bit, but it was such an amazing trip!  Cape Town and Franschhoek were beautiful and lots of fun, but the safari was incredible!  We had an awesome time, took lots of great pictures and have the best memories we could have hoped for.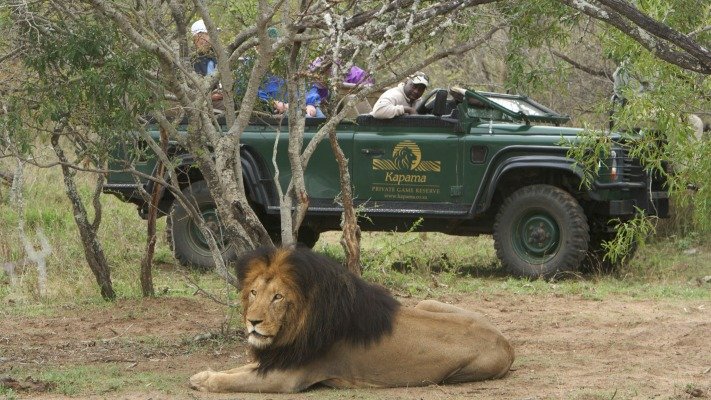 All of our tours were great, and we learned so much from their guides and saw many interesting things.
Kapama was amazing! We also got really nice hats from Kapama since we booked through Lion World Travel.  They have a fantastic lodge and all of their staff do a great job there, from the lodge staff to the rangers.
I have to thank you again for all of your help in planning this once in a lifetime trip. Everything went so smoothly, and we would recommend this trip to anyone willing to do the flight!  We would also surely recommend Lion World Travel to all of our friends, you did a fantastic job in helping us with our trip!
Thanks again!
Tim Johnson
New York