A Wonderful Trip to Africa
May 20, 2015
What a wonderful trip to Africa. It surely was a trip of a lifetime. Thank you Lion World for putting together such a wonderful itinerary.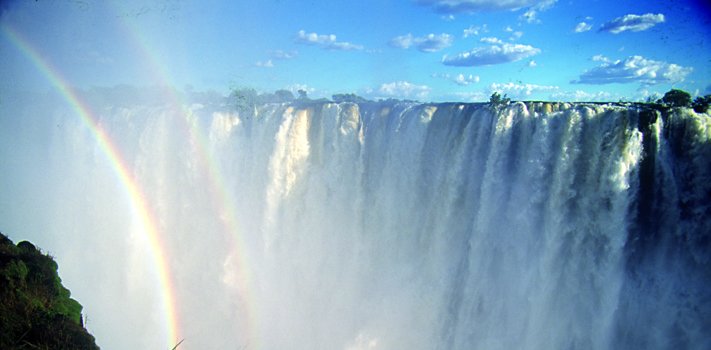 We enjoyed all our locations and all of the things we saw and did. The wine tour was great, and Kelly, our Cape Town guide, deserves a special shout out for his information and wine knowledge. Quite impressive!
And let me also say, all the people we came in contact with were very nice, helpful and pleasant. At the Victoria Falls Hotel we had our own concierge room and were made to feel like true VIPs.
Let me summarize by saying this, in a few years, when our granddaughters are in school, we will be contacting you to make reservation to send my daughter Leigh and her husband Guy and our other daughter Corey to Africa. I know it will be the trip of a lifetime for them as it was for all of us.
Richard & Denice Jania
Raleigh, NC