Lion World is a Great Company!
October 10, 2018
My wife and I had an incredible trip and experience on the Tanzania Classic Safari, through Lion World Travel.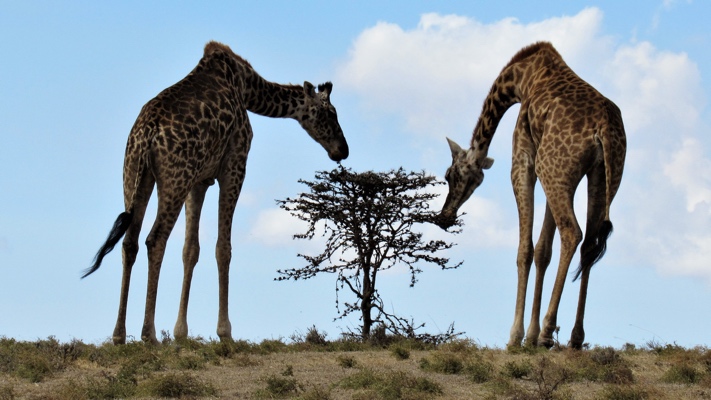 The wildlife we saw was phenomenal, especially in the Serengeti! Our guide Daniel, was excellent. The hotels we stayed at were great. The African people we met were very helpful and friendly. The safari was everything we imagined AND BETTER! We will definitely go through Lions World again and will highly recommend your safari tours to our friends and family. In fact some friends of ours have already inquired about their interest in going with Lion World on safari.
We are thinking of returning and going on a Kenya safari with your company in the next couple of years. Thank you to our travel agent Cheryl Gould, you were a pleasure to work with. Lion World is a great company!
Paul