A Fantastic Time
November 1, 2019
Dear Lion World Travel,
We had a fantastic time.  We felt so cared for by being greeted and guided each step of the way, once we reached Johannesburg (especially after doing all the logistics of NYC).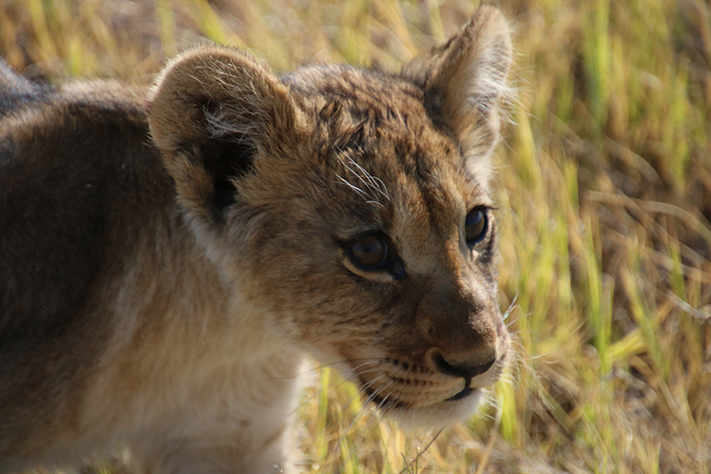 We loved travelling with Joe and Jason, who also booked through Lion World. We got along famously, and it added to our enjoyment.
The experience far exceeded any expectations we had. The experience of the guides, the comfort of the lodges and the vast number of animals that we got to sit and enjoy at length were all more than we expected.
We were glad we left Vic Falls for the end. The Victoria Falls River Lodge was beautiful and having the river to ride on was a great feature. I'm definitely glad we didn't stay in town.
We surely appreciate all you did for us in preparation for this trip. It was a trip of a lifetime!
We have posted some pictures on Facebook as well.
Sue