Amazing From Start to Finish
August 23, 2017
Laurandie,
I just wanted to thank you and Lion World Travel for one of the best vacations that Dan and I have ever had. We have both been on extensive travels (140 countries between the two of us), and we both agreed that this trip that you planned for us was amazing from start to finish.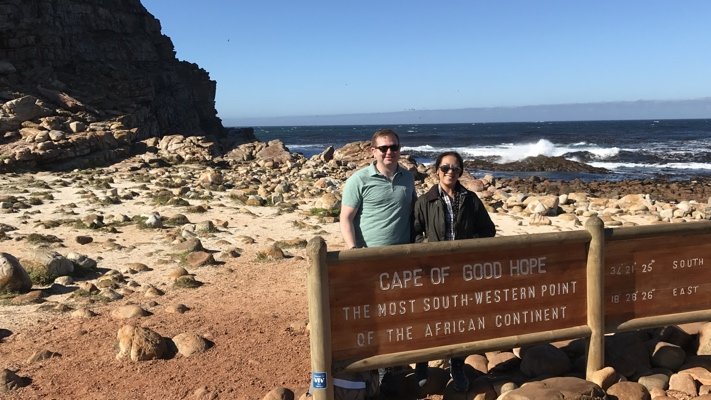 The trip started out great in Cape Town and literally just got better and better with each leg that we experienced, culminating in a fantastic safari where we saw the Big Five and made some great memories and great new friends.
I chose Lion Travel on the advice I had read that if I was going to do safari, I should do it right; otherwise, I would regret it. I can enthusiastically say that Lion was the best choice I could have possibly made. You were fantastic and responsive, and you helped us craft a perfect vacation.
Thank you once again, and we hope to use Lion World Travel again for our next safari (which Dan is already starting to plan).
Warm regards,
Susie