Thank You For Making This Dream Trip A Reality!
November 27, 2015
Hey Cheryl,
The trip was amazing and the group we were with for the first 10 days was a wonderful bunch of people. We definitely got lucky on that!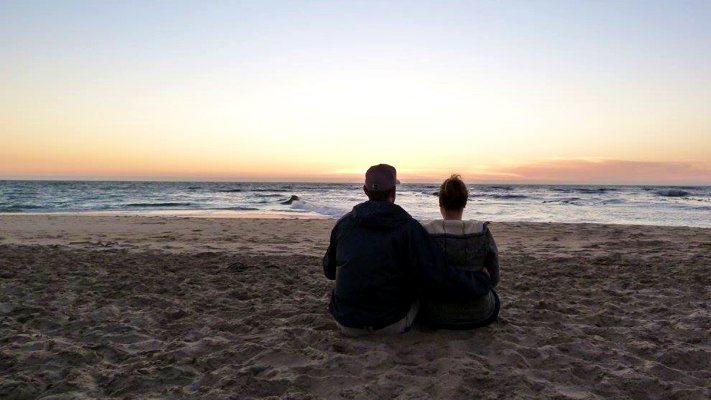 Cape Town was great. So much to see and do there. We also found time to head out to Robben Island - great tour! The people at Jackalberry are awesome! Our ranger and tracker were fantastic along with everyone. The game drives were definitely our favorite part of the trip. It's absolutely amazing how the animals can just vanish a few feet into the bush. We probably could have done even 1 more day there because we were having so much fun on the drives. I have so many pictures to sort through now! :)
Thank you so much for all your help in making this dream trip a reality! I have already been telling everyone I know they should be coming to you guys if they want to visit Africa. I really appreciated the extra touches too such as cards from Lion World Travel at each hotel. You guys are just top notch!
Thanks again!
Andrea Lee and David Leiffers