Everything Was Perfect
September 16, 2015
Cheryl,
Where do I begin to tell you what a magical trip we had to Africa? Everything was perfect and we never dreamed it would be as fabulous as it was.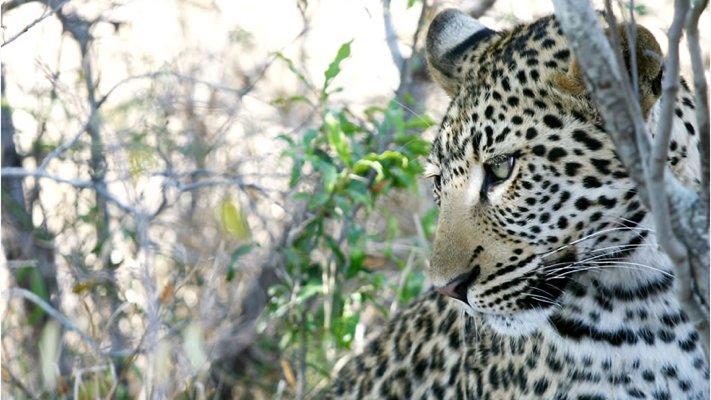 The hotel, food, weather, safari, etc were all so great and we are already working on a date to take our children and their spouses back.
Working with you and Lion World could not have been easier and more delightful and we so look forward to working with you again in the near future. Thank you for everything you did to make this trip so special.
Callie & Walter Smith
Charleston, SC