The safari and accommodations were wonderful
November 9, 2015
Hi Cheryl,
Thank you so much for helping us plan our South Africa vacation. It was a great time.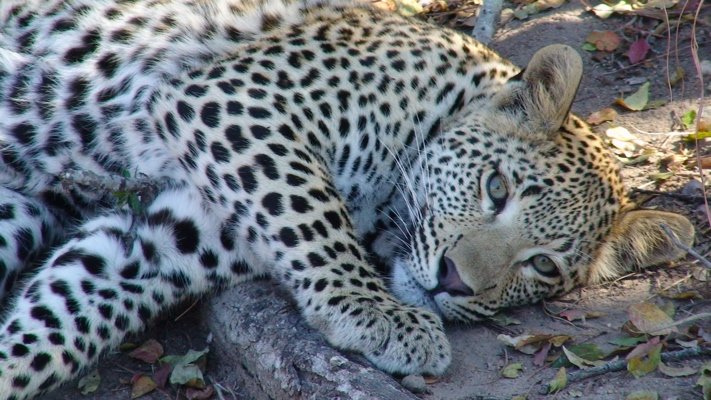 The service at Table Bay and Jackalberry Lodge were amazing. We especially appreciated the small group day trips - the travel guides were professional and very educational.
The Cape of Good Hope tour was excellent. The dinner at Gold restaurant was fun as well.
The safari and the accommodations were wonderful - we saw all of the Big 5 and many more animals.
Thanks so much for all the advice and help.
Dorothy C.