The Boma - Share Your #LionWorldTales
A boma is a traditional African gathering place where people come together to enjoy food and drink and share stories about the day's adventures on safari. Here, we are proud to share the visual stories of our guests as they explore amazing Africa.
#LionWorldTales Video/Photo of the Week | June 02, 2020
Our newest #lionworldtales video of the week comes from Pat T. who captured this majestic "Preying Leopard" on her South African safari
Remember to use our #LionWorldTales hashtag when posting your safari photos and videos from your trip with Lion World Travel! The more you enter, the more chances you have to win prizes.
#LionWorldTales Theme for 2020 | Baby Animals
For 2020, our #LionWorldTales Photo and Video Contest theme is "Cute Baby Animals". Be sure to snap photos and record videos of baby wildlife on your next safari and submit them to us to enter the contest. Good luck!
#LionWorldTales Video/Photo of the Month | April 2020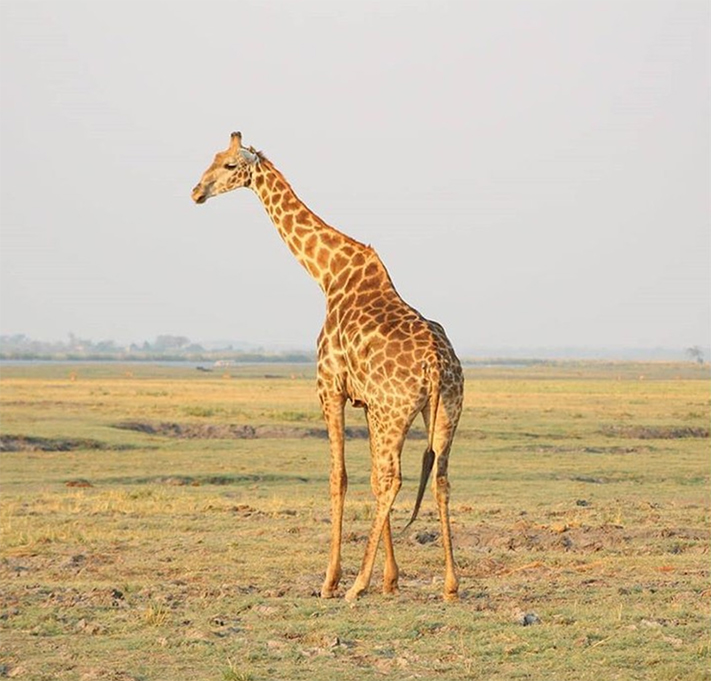 Photo by Kate P.
Congratulations to our photo of the month winner Kate P. whose photo "Lonely Giraffe" was our most popular photo for the month of April! Taken when she traveled with us on our Best of Cape Town & Botswana tour. ⁠
Kate wins her own Lion World Travel vest and has now been entered into the running for our Photo/Video of the year, with an Apple Watch as the grand prize. Good Luck Kate! ⁠
#LionWorldTales | Explore Africa Through the Eyes of Our Guests
These incredible photos and videos were taken by Lion World Travel guests on their safari adventures in Africa.
How to Submit to the #LionWorldTales Contest
Interested in submitting your own photos or videos from your Lion World Travel adventure to the #LionWorldTales contest? Check out the #LionWorldTales Video/Photo contest rules for complete contest details. Great prizes are available to won including the grand prize, an Apple Watch.