The Boma - Share Your #LionWorldTales
A boma is a traditional African gathering place where people come together to enjoy food and drink and share stories about the day's adventures on safari. Here, we are proud to share the visual stories of our guests as they explore amazing Africa.
Monthly Winners from August, September, October
As much of travel was on "pause" during 2020, our photo and video contest also took a bit of a temporary break. But we can't wrap up 2020 without announcing the final few monthly winners, as selected from all the entries that were submitted. In January, our 12 monthly winners will be put to a public vote to determine the annual winner!
Current #LionWorldTales Theme | Baby Animals
For this part of the contest, our #LionWorldTales Photo and Video Contest theme was "Baby Animals".
---
#LionWorldTales Video/Photo of the Month | August 2020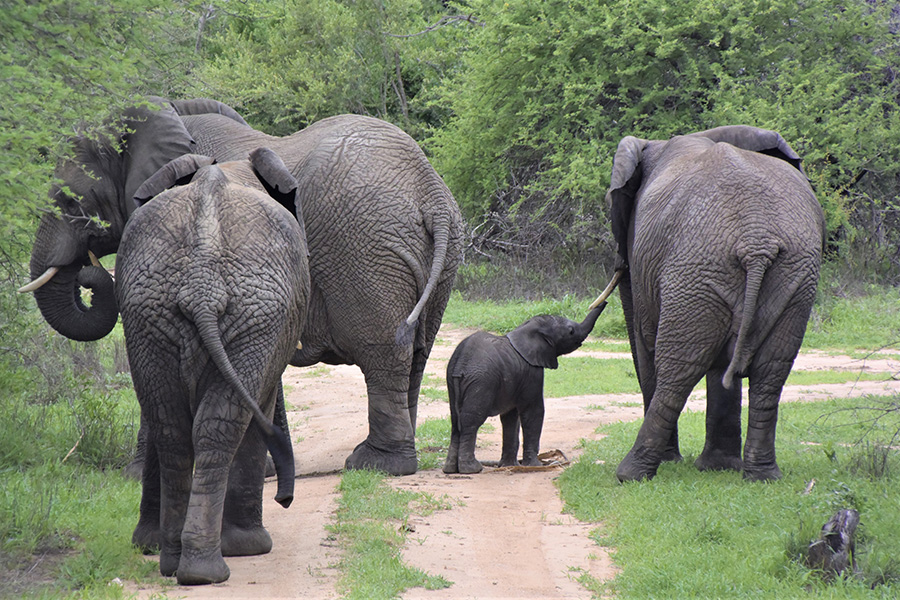 Photo by Kristen C.
Congratulations to our August photo of the month winner Kristen for this great "Mommy's Boy" baby elephant photo taken while on safari at Kapama, in South Africa.
---
#LionWorldTales Video/Photo of the Month | September 2020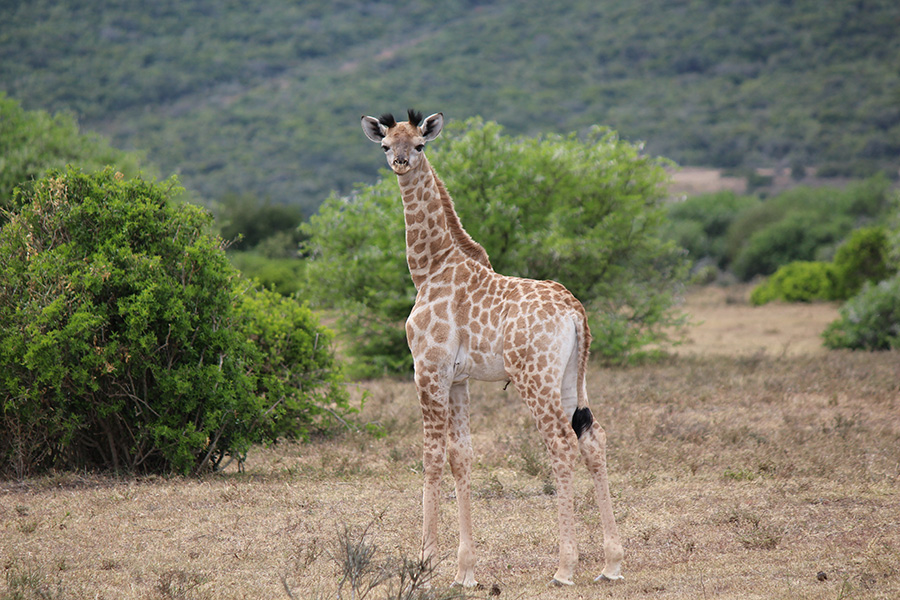 Photo by Teresa M.
This stunning baby animal photo was taken by Teresa M., while on safari with Lion World Travel at Shamwari a few years ago. Titled "Do You Know Where my Mommy is?" it was a quite a surprise when they came across this little giraffe on a game drive!⁠
---
#LionWorldTales Video/Photo of the Month | October 2020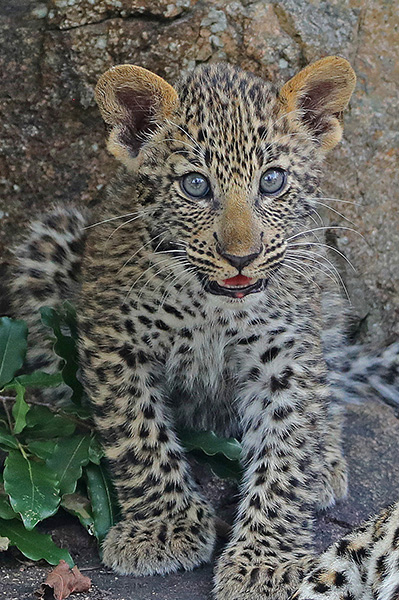 Photo by Tony G.
Congrats to Tony G! Your "Baby Leopard Eyes" photo was selected as our photo of the month entry for October. What a stunning shot!⁠
Tony G. and our other monthly winners receive their own Lion World Travel vest and are now entered into the running for our Photo/Video of the year, with an Apple Watch as the grand prize. Good Luck to all voting on the Photo/Video of the Year will happen in January!⁠ ⁠
How to Submit to the #LionWorldTales Contest
Voting for the winner of the Apple Watch will begin in early January, with a new contest to begin shortly after.
Interested in submitting your own photos or videos from your Lion World Travel adventure to the #LionWorldTales contest? Check out the #LionWorldTales Video/Photo contest rules for complete contest details. Great prizes are available to be won including the grand prize, an Apple Watch.