The Boma - Share Your #LionWorldTales
A boma is a traditional African gathering place where people come together to enjoy food and drink and share stories about the day's adventures on safari. Here, we are proud to share the visual stories our guests as they explore amazing Africa.
#LionWorldTales Photo of the Week | January 21, 2019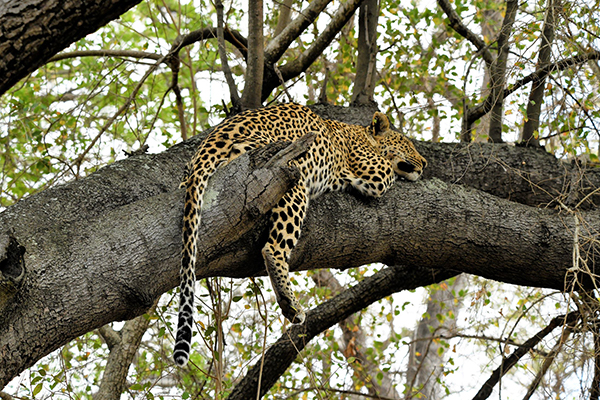 Lion World Travel guest Tim B. snapped this photo of a napping leopard on his safari in Tanzania. Stay tuned to this page for more #LionWorldTales Photos of the Week throughout the year.
#LionWorldTales | Explore Africa Through the Eyes of Our Guests
These incredible photos were taken by Lion World Travel guests on their safari adventures in Africa.
How to Submit Photos to the #LionWorldTales Contest
Interested in submitting your own photos from your Lion World Travel adventure to the #LionWorldTales contest? Check out the #LionWorldTales Photo contest rules for complete contest details. Great prizes are available to won including the grand prize, an Apple Watch.