The Boma - Share Your #LionWorldTales
A boma is a traditional African gathering place where people come together to enjoy food and drink and share stories about the day's adventures on safari. Here, we are proud to share the visual stories of our guests as they explore amazing Africa.
#LionWorldTales Photo of the Week | November 18, 2019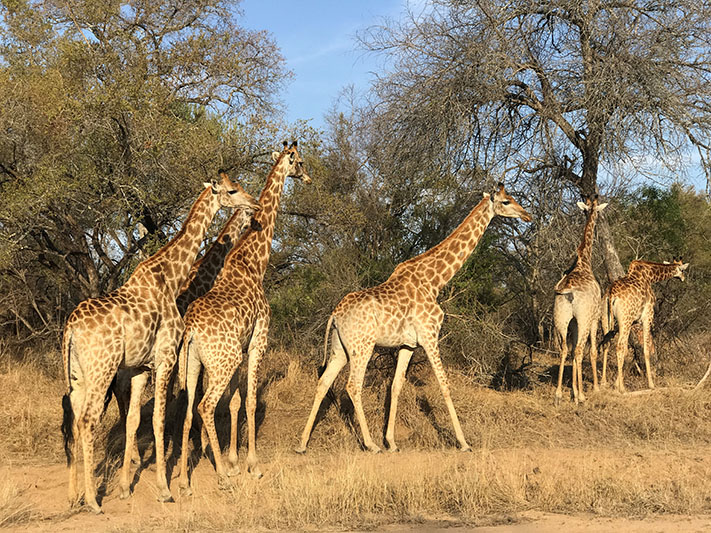 Congrats to our #LionWorldTales Photo of the Week winner, Chris N., who traveled to South Africa with us in August 2019. He captured these awesome "Giraffes on Parade", while on his exciting safari in Thornybush Game Lodge. Great job Chris, thanks for submitting!
#LionWorldTales Photo of the Month | October 2019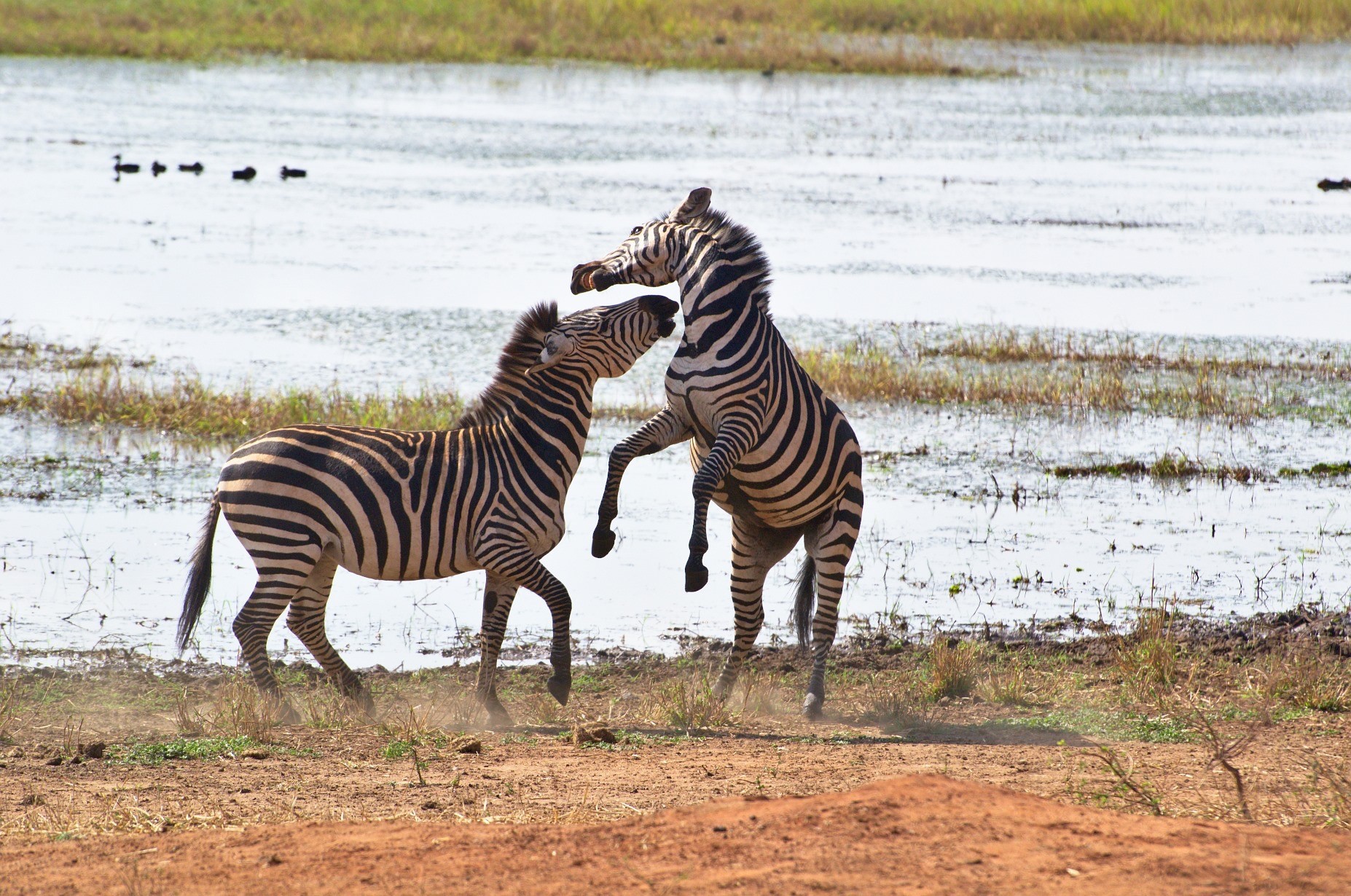 Photo by Peter H.
"Scuffling Zebras at Tarangire National Park" by Peter H. is the winner for our October 2019 Photo of the Month! This photo received more social media shares/likes than our other Photos of the Week last month. A great image from your Tanzania Safari, thanks, Peter! You are now entered into the running for our Photo of the Year, with an Apple Watch as the grand prize.
#LionWorldTales | Explore Africa Through the Eyes of Our Guests
These incredible photos and videos were taken by Lion World Travel guests on their safari adventures in Africa.
How to Submit to the #LionWorldTales Contest
Interested in submitting your own photos or videos from your Lion World Travel adventure to the #LionWorldTales contest? Check out the #LionWorldTales Photo contest rules for complete contest details. Great prizes are available to won including the grand prize, an Apple Watch.