What an Adventure
March 2, 2018
I had the most amazing experience on my trip. What an adventure it was!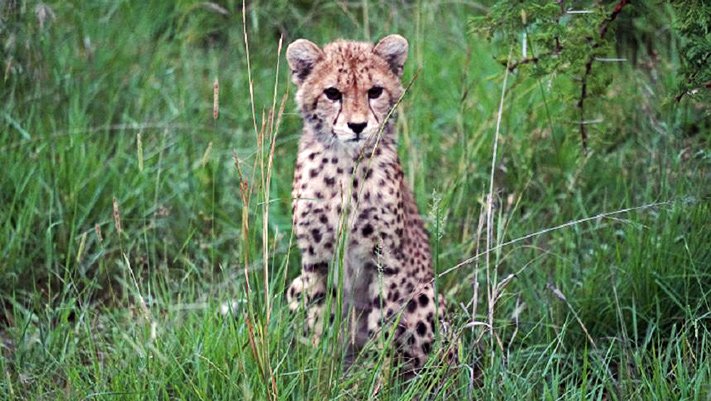 I found the hospitality of the South African people to be second to none. All of the accommodations you arranged for me were excellent in the locations, service, and over all experience.
I will most definitely be returning to South Africa, and maybe next time venture on to Tanzania or Zimbabwe. I will be in touch with you when I am ready to book another trip. Thank you for arranging a trip of a lifetime for me.
Cheers,
Christine W