Everything Worked Out Beautifully
August 30, 2016
Ken and I want to tell you how wonderful the trip was. Everything worked out beautifully and we could not be more pleased with the Marataba Safari Lodge.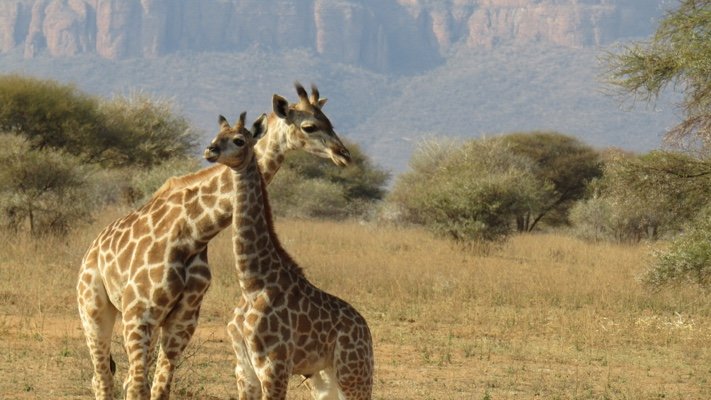 The food, service and accommodations were first class. The Ranger we had on the lodge for the safari, Michelle Sole, was incredible and they should be honored to have such a caring person both for her love of animals and her kindness to everyone on her jeep.
The guides were also very well educated, professional and always prompt. We even added a day, upon our return to Cape Town, to go over to Sellenbosch for additional wine tasting and some personal favorites we had on the trip. Dane was our guide 3 of the 4 trips and he was a delight to get to know. Lastly, the Table Bay Hotel is beautiful the location could not be more ideal.
Fern DuBow