Exceptional Trip of a Lifetime
November 1, 2019
Hi, Lion World Travel!
Thank you for making this an exceptional trip of a lifetime. We had an awesome week and made new friends and memories.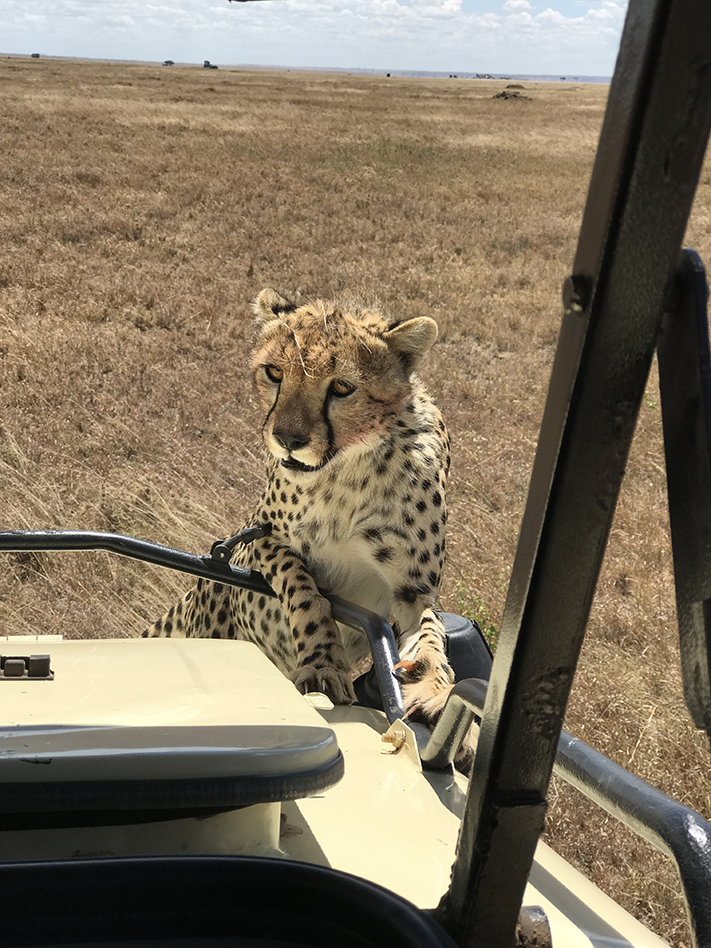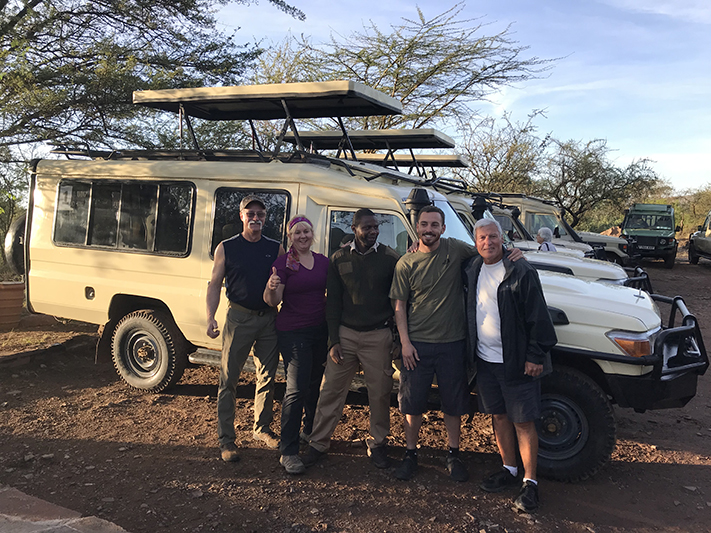 Margo had a blast with her safari group
If you look closely at the Cheetah cub photo I took, he has blood on his cheek, as well as his claw, since he just got done eating his meal. Is he looking for dessert? Absolutely not! He is just curious to check us out.
One thing that was so well appreciated and went so smoothly was once we reached the airports, staff was there to seamlessly take us through the visa and check-in process which went much more quickly than if we were to do it on our own.
Thanks again,
Margo L.