The Trip was Incredible
March 18, 2015
Leeann,
The trip was incredible. What most would call a once in a lifetime experience, however, I am already planning my return trip — as soon as the grandkids are old enough to enjoy it! Everything about the trip was near perfect.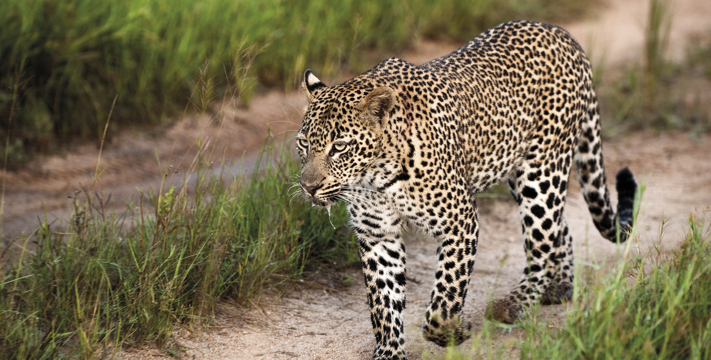 Once in Cape Town, the arranged tours (and guides) were great. The meal vouchers also worked out well. Having a small group to travel with was wonderful.
The safari portion of our trip was beyond all expectations. We did see the Big 5! Our guide, Amos, was born on the land where the game reserve is located. Having him share his childhood stories made this experience very personal and even more memorable. I hope to always remember some of the folk tales. Several of the activities planned for us were also a huge surprise to me. It seemed that the surprises just never stopped! The picnic lunch on top of the mountain and the dinner in the tree house were beyond anything I even imagined. It was a super trip!
Thank you, again, for all of your help in making this trip possible. We will not hesitate to recommend Lion World Travel to others and hope to take another adventure soon. Also, an enormous thanks for the huge bouquet of flowers that arrived in our room on my actual birthday. I could not part with them and actually took them on the plane with me to enjoy while at the game reserve.
Warm Regards,
Barbara A