Wonderful Trip and Tours
November 1, 2019
Dumela Jean,
The trip was wonderful, and the tours were great!
The weather was great, and we hit 100 degrees many times. The camps and staff were first class. We're so glad we did this big, once-in-a-lifetime trip and we plan on doing many more.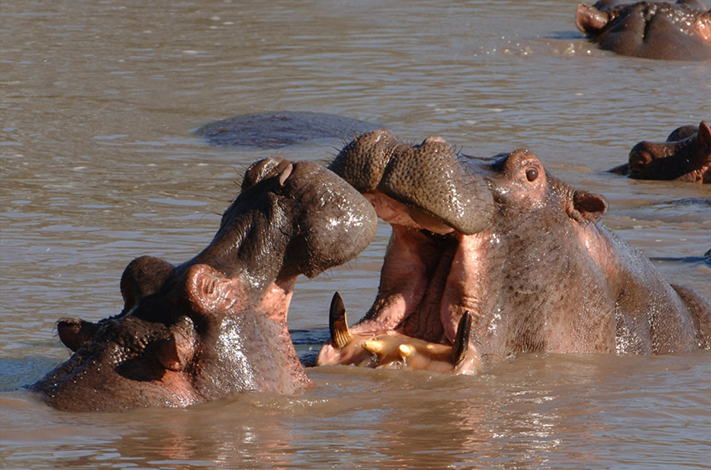 When we started the trip, we met three ladies on the flight out of New York; they were from Chicago and were on the same trip as us. So, the seven of us had a great time together for the entire trip!
The trip was super. Your choices and accommodations were excellent we were met by great people at the airports and all meeting locations. So, we were never left wondering what to do or where we were.
Thanks for everything!
Cheers,
Pegg & Varro