We can't wait to go back!
June 3, 2016
Cheryl, it was our trip of a lifetime! I cannot even begin to tell you how perfect everything was from start to finish.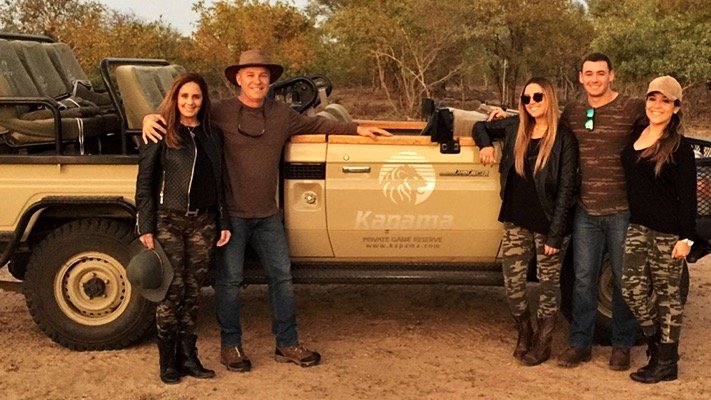 The Twelve Apostles, amazing! The service, the food, the weather, the sights, our Lion World private driver Mark was incredible beyond words. We simply loved Cape Town and were so glad we got to spend 6 days there. Shark diving, amazing. Kapama Karula, a dream come true! We miss it all so much! We were not ready to come home at all! Thank you for everything, we can't wait to go back!
Mayra Fernandez
Florida