My Expectations Were Definitely Exceeded!
April 7, 2015
Jambo...
It was an amazing trip. The Ngorongoro Crater is stunning and the animal life incredible. The Oldupai Gorge side trip was worth it, it fit into the regular itinerary seamlessly, and I learned a lot in the little museum.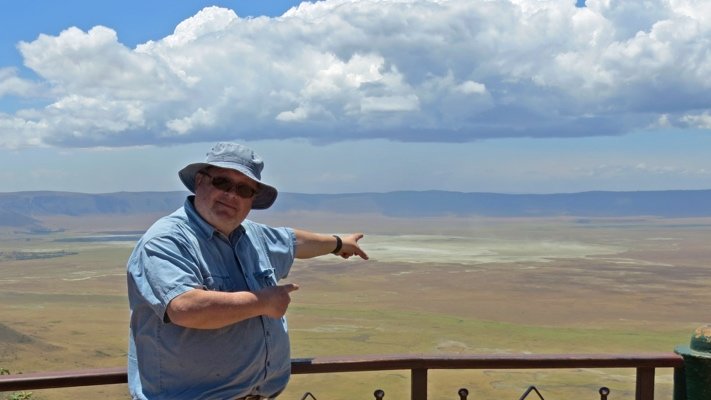 My expectations for the trip were definitely exceeded! The trip itinerary was executed perfectly. Thank you so much for your support and assistance.
Rick Greening