Lion World Exceeded My Expectations
December 13, 2018
Dear Elizabeth,
I returned from Tanzania last week, an African safari long the top of my bucket list. To say that the tour arranged by Lion World exceeded my expectations would be an understatement. It was fantastic in every way! I was lucky enough to have my daughter Heather accompany me, and she she (and every single member of the group with whom we traveled) constantly reiterated that.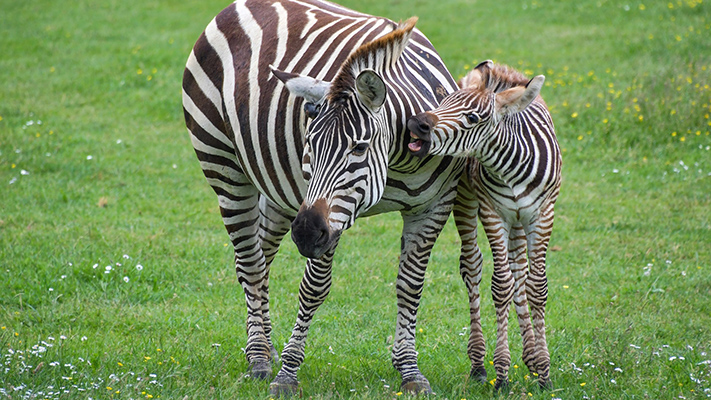 Our first full day on the way to Tarangire we saw herds of elephants, a hunt on buffalo by a pride of lions, a leopard, and lots go giraffes, impalas, gazelles, hyenas, and wildebeest. Our first day! And each day that followed was just as exciting and fulfilling our wildest dreams.
Our driver/guide and new friend, Steven, is to be credited for making most of that happen. His eagle eyes spotted rhino, leopards, and lions up trees, cheetahs hiding in the grass in places we would have missed completely. And he made sure we got to exactly the right spot for maximum exposure, views, and the best photo angles. There were a number of seasoned photographers in our group, and they marvelled at his ability to do that. Several had already done safaris in South Africa and Kenya, and each said this safari far exceeded any of those. Again, kudos to Steven (and Sam, who drove the other vehicle for our group) for that difference. Several of our group are planning return trips with their extremely informative, never rushed us until all were satisfied with their pictures, had a wry sense of humour, and even taught us some Swahili!
The accommodations were outstanding. The Serena lodges at Arusha, Serengeti and Ngorongoro were simply luxurious -- way beyond the expectations of any of us. The personnel and service were impeccable and friendly. The Sopa lodge at Tarangire was equally pleasing; and we were delighted it was included to allow us to be in that Park, which was an unexpected but really appreciated addition to the Serengeti and the Crater.
Again let me congratulate and profusely thank Lion World for the trip of a lifetime. Already several friends and co-workers who have seen our pictures and heard our stories are looking to book safari trips. I have assured them they could find no better than what we experienced.
With gratitude,
Dr. Anthony M.