It Was Spectacular
November 1, 2017
Hi Cheryl,
Thanks so much for your "welcome home" and thanks for the perfect trip. Everything about it was spectacular.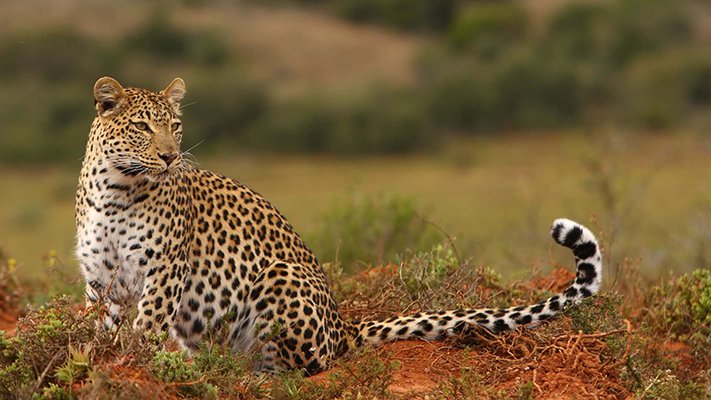 We had the good fortune to have Faisal for our first tour day. We all liked him so well that we requested him for the second day too. He worked it out, so we were very happy. Such an education we got from him. He shared his knowledge and personal experiences with us and answered all our questions. Kudos to Faisal!
We were equally lucky to have Dylan as our Ranger while at Shamwari Game Reserve. His enthusiasm for his job and his knowledge made our safaris incredible... We can't say enough positive things about the entire Shamwari experience... We would return there in a moment…
Thank you for making this go smoothly and for your attention along the way as we prepared for this trip.
Very best regards,
Susan and Bud S.