Everything was Seamless!
June 15, 2016
Laurandie,
We had a wonderful time on our trip. Everything was seamless!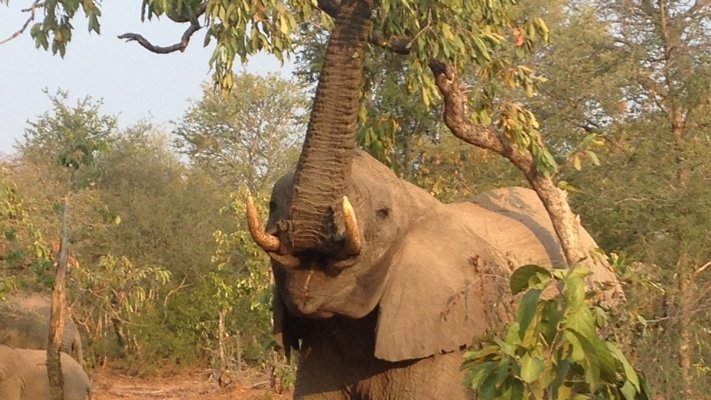 The hotels were wonderful, especially the Table Bay. The manager left us a handwritten note and they set up some things in our room for us to celebrate our honeymoon with which was a very nice and personal touch. All of our transfers and tour guides and excursions lived up to their expectations. The food was amazing, Cape Town is a great city and the Kapama Game Reserve exceeded everything we expected!
Thank you all so much for providing us with such an amazing experience, we really had a memorable trip and will certainly be referring others to your company in the future. You have sold us on being a return customer should we ever opt to travel to South Africa again.
Thank you again so much!
Denver Davis & Ashley O'Keefe