Exceptional Safari in Tanzania!!
September 2, 2021
Being on Safari was one of the best trips I've ever taken. Jean Kadenhe, our Africa Specialist with Lion World Travel provided us the necessary information needed for a successful trip.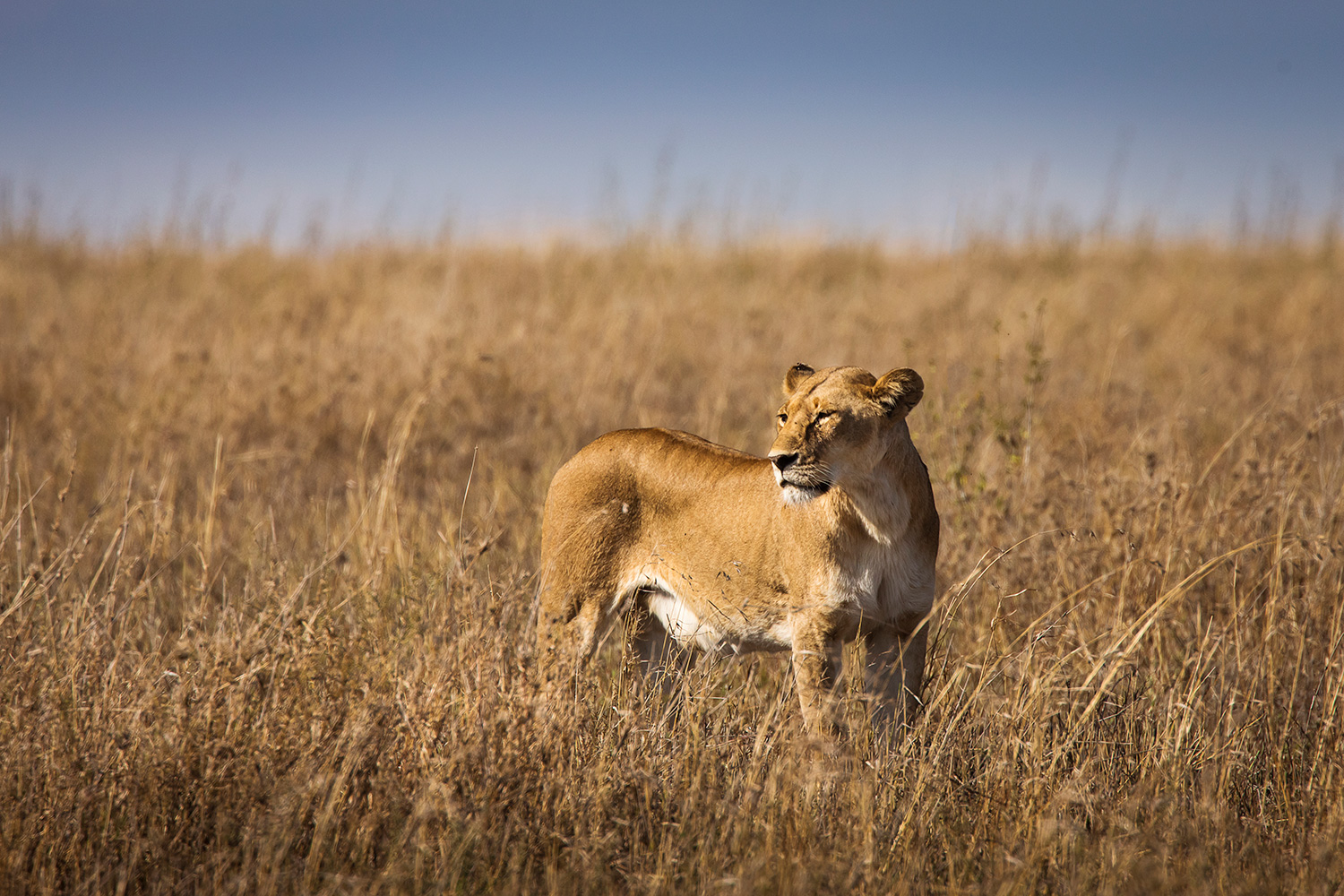 Jean was friendly, professional and responded to emails or phone calls in a timely fashion.

Our guide/driver, Francis William was hands-down the best. He was professional, sweet, fun and knowledgeable of all animals we encountered. He treated us to the Big 5 - with the aloof rhino on the last day. It was so exciting to end the Safari on that note.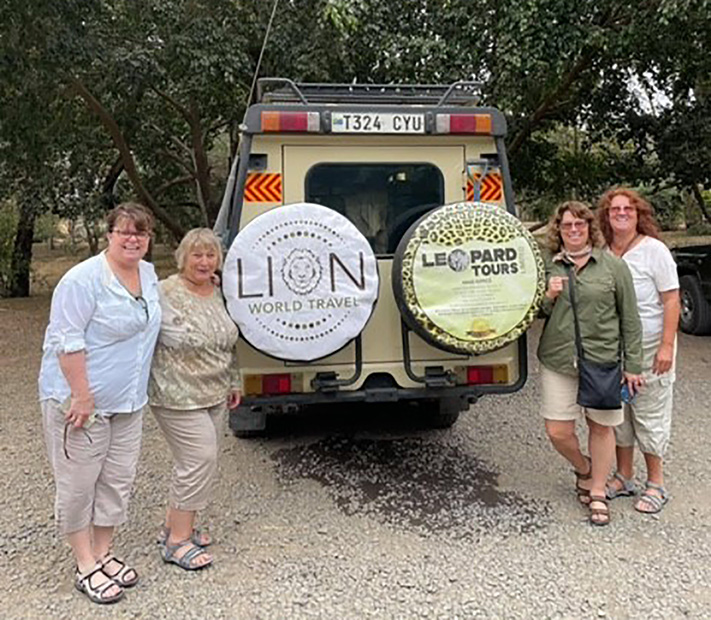 With 4 women in the vehicle peppering him with questions and asking "how long till the next washroom?", he was patient and understanding and in the end - knew he had no choice but to make a detour or step on the gas.

The choice of lodging was superb and all meals were excellent with a wide variety of options. The staff and security at each property were professional, friendly and eager to please. The rooms were large, comfortable, clean and charming in their own way. I would love to return and stay at any of these locations for a longer period of time.

It was a bit of a challenge to conform to the COVID-19 restrictions, regulations and guidelines. This may be the new normal, so it's an important consideration to pay attention to when planning any new international travels. This trip was well worth the inconveniences.

Thank you Lion World and Leopard Tours in Tanzania for an amazing tour package. It was thought out in every aspect. We were grateful that we were able to go after it being postponed in 2020 due to COVID-19 and rescheduled in August 2021.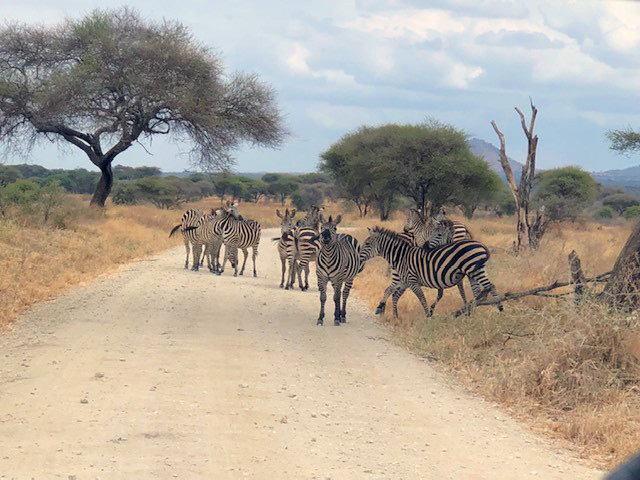 There are so many exciting moments to remember and share. Being on Safari was surreal and I feel privileged to have had the opportunity to experience it. I would highly recommend it to anyone and to book through Lion World Safari and ask for Francis William at Leopard Tours for an amazing tour.
Sharon C.