We Will Be Sure to Recommend You
October 10, 2018
Hi Cheryl,
I have been meaning to reach out to you to tell you what an amazing time we had.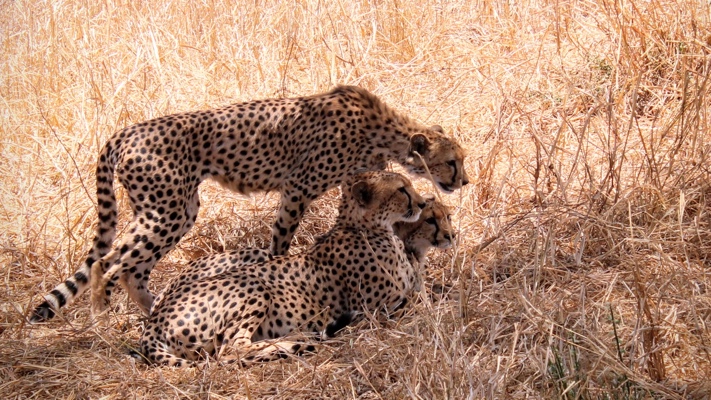 We felt so well taken care of, and as you know, we were very nervous about going by ourselves. Lion World was there every step of the way to find us and to make all of our transitions easier - even the visa process!
The accommodations were over the top amazing, as was the food, service and staff. We especially felt like family at Sanctuary Swala with Ben and Bianca. They just purchased the facility in March and they, and their staff, could not have been nicer and more welcoming.
Even when there was a slight flight change, and Terry called you, you were there to reassure her, and us, and all went smoothly as you predicted.
Thank you again for your expertise, patience and travel know how - we will be sure to recommend you, and Lion World, to all of our friends and neighbours.
Best,
Barbara D & Teresa G.