Absolutely Incredible!
November 1, 2019
Hi Cheryl,
Thank you for reaching out. The trip was absolutely incredible! We had the best vacation ever.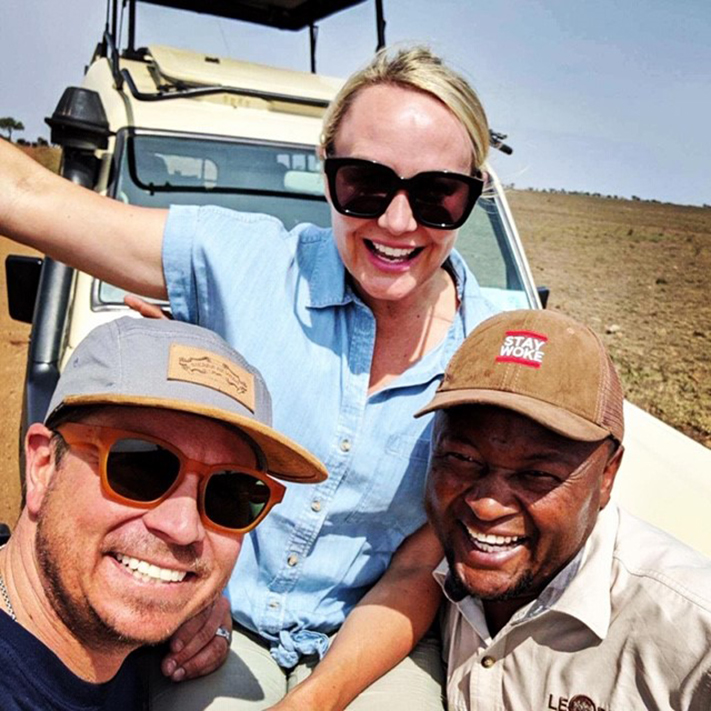 We loved every camp/lodge we stayed at especially One Nature. The staff went over and beyond to make our stay amazing. Our safari driver, Raymond, was magnificent! He was high energy, fun and knowledgeable ... everything you could want in a safari guide and more.
The gorilla experience was also fantastic. It was a magical experience to be that close with the gorillas!
Thank you for everything, Cheryl. We could not have been more pleased with our vacation and Lion World Travel. We've already started thinking about a trip to South Africa so when we're ready, I will absolutely be reaching out to you again.
Most sincerely,
Lindsay G.