Everything Far Exceeded My Expectations!
November 1, 2019
Dear Laurandie,
What a wonderful experience!!!
Everything was absolutely great! I had read many reviews and heard good things about Lion World, but everything far exceeded my expectations.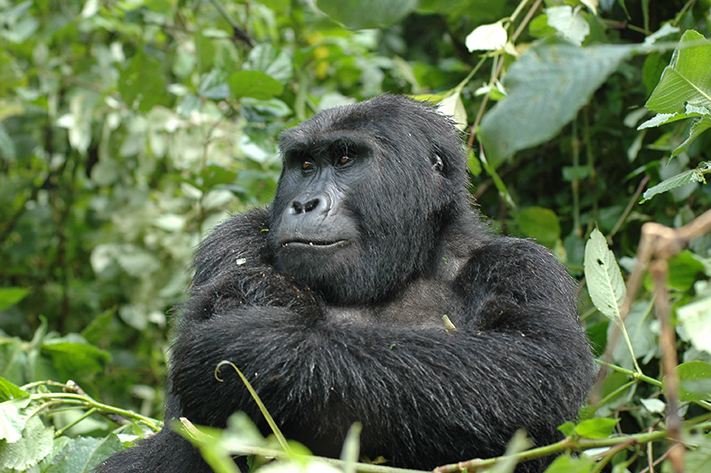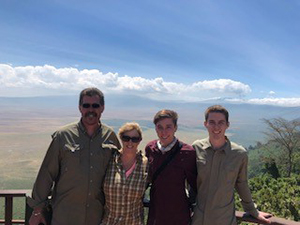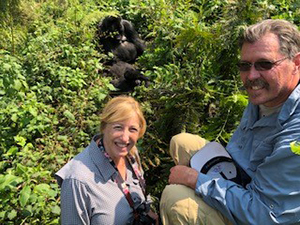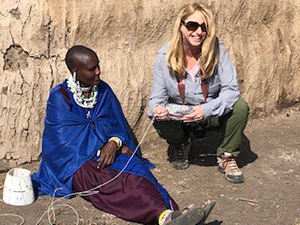 All food and facilities were beyond our expectations!
Otherwise, I have shared our experience with our friends and co-workers and recommended Lion World highly!!!
Thanks for an amazing experience!
We will not hesitate to use Lion World again for our next trip to Africa!
Thanks,
Stacy S.