Great Job By You And Lion World
June 3, 2015
Cheryl,
We just returned from Africa and wanted to let you know how it was. First, thank you for your efforts. This is the second time we've used Lion World and again we're very pleased with the handling of the trip.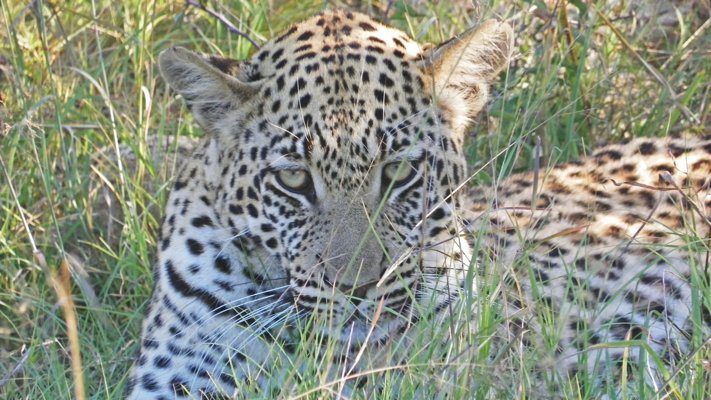 All of the pickups, transfers and inter camp flights went off like clockwork. Everyone we met was well organized, and we felt they knew their stuff. The Melrose Arch African Pride in Johannesburg was excellent. We would stay there again on any Johannesburg stopover. All of the Sanctuary camps were excellent.
The Elephant Interaction at Stanley's Camp was excellent and we were glad you were able to get us booked the morning of our last day. The staff there also, as everywhere, picked us up mid-morning (or from game drives if that was the case) and got us to the airstrips.
So, bottom line, the trip was more than we expected, probably our best ever. So, that's it, great job by you and Lion World and your African affiliates.
Mike & Karen Winnick
Plano, TX