Exquisite
December 17, 2018
Elizabeth,
I just wanted to take a minute of your time to thank Lion World Travel and yourself for the most entertaining, exciting, educational, and exquisite trip I or my daughter Jackie have ever been on in our lives.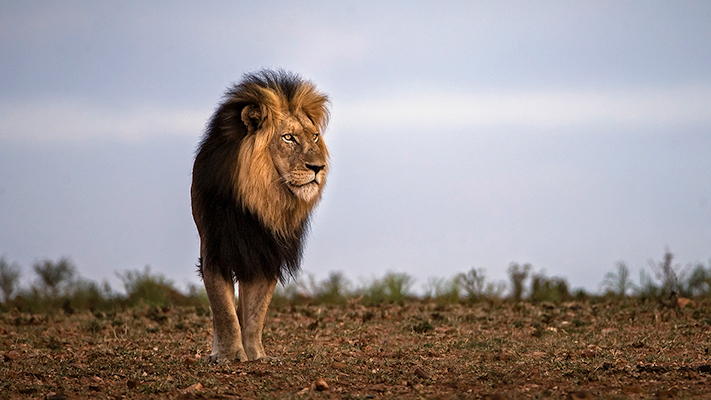 From the time we started the trip on December 4th to the end of the journey on December 13th every detail was perfect. I was not much of a Tour type but have traveled extensively for 50 years. After this experience I am not sure anyone can meet or exceed what Lion World gave to us! The hotel and the Preserve were Top Notch. The guides were even better. What a wonderful memory for a father and a daughter to relive often. My only regret is that I did not do this sooner with your organization. Amazing. Thank you.
Sincerest Best Wishes,
Michael and Jackie K.