Exceeded the High Expectations I Had Set
June 8, 2018
Hi, Cheryl. 
This trip exceeded the high expectations I had set for it. This is the largest amount of money I've spent on a single week of travel, but I would spend it again in a heartbeat.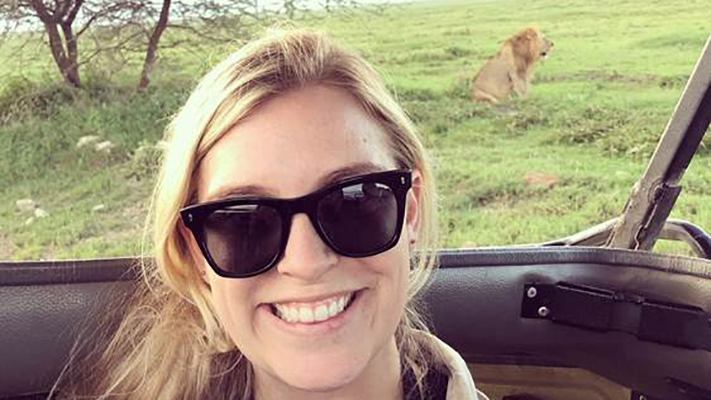 Every website and book I read warned me about the rainy season, but I felt spoiled. Not only did we barely see any rain, but we essentially had the parks and the roads to ourselves. The only animal I did not see from my list was an African dog, and I was told those were rare to begin with. We saw all of the Big 5, plus my personal favorite, a cheetah mom and her 3 "teenager" cubs. 
Steven, our guide, was INCREDIBLE. I'm not sure I'd want to go back without him as my guide. He was a wealth of information on not only about the animals but the trees and plants as well. He would spot animals from what seemed like miles away. I still believe he had bionic eyes :)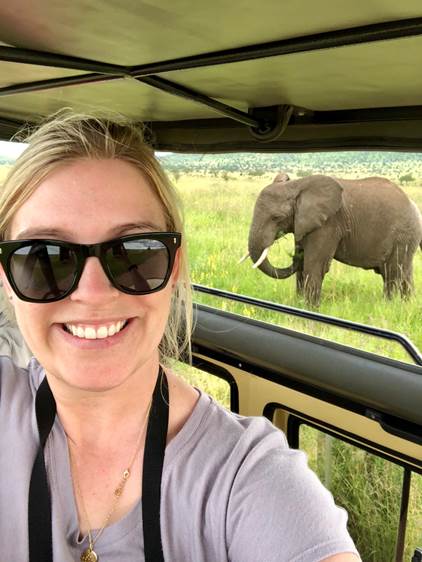 Thank you again for everything you and your team did to make sure I had an incredible experience. I have already started looking at your website for a future African trip.
Best,
Mychal V.