Thoughts on World Gratitude Day in 2020
September 18, 2020
By Delicia Black
September 21st is World Gratitude Day. For me, gratitude means thankfulness and counting your blessings, to focus on the abundance of what you already have in your life rather than what your life lacks.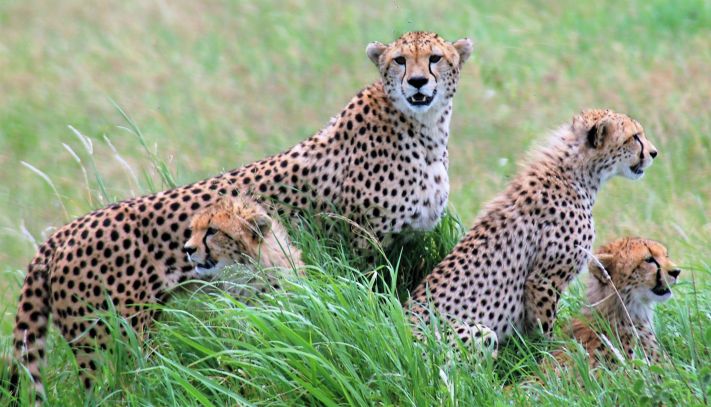 I am thankful for my family and friends. During this pandemic I have learnt to appreciate my loved ones more and cherish each moment that I spend with them.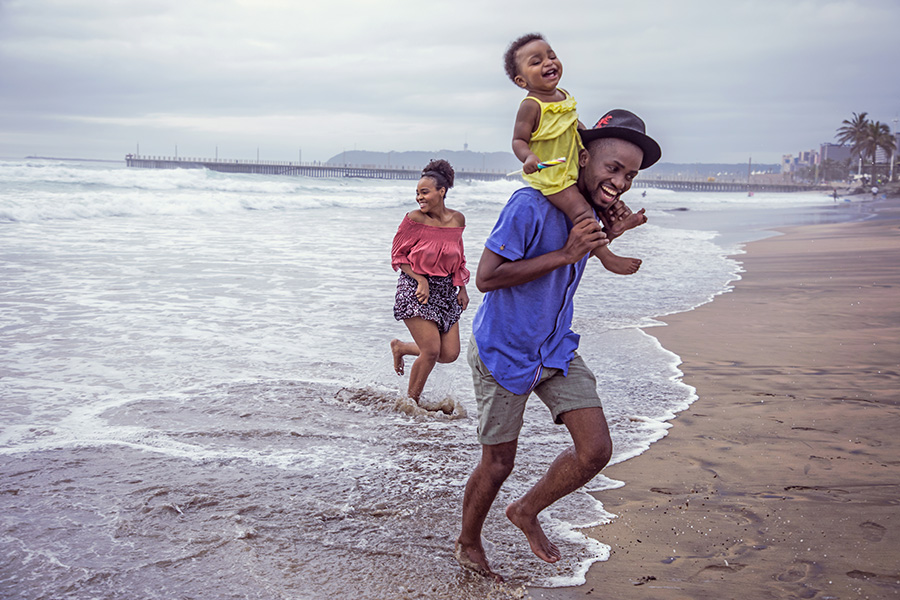 Family Fun on the Beach - South Africa Tourism
Whenever anything happens to you, whether it's good or bad, always remember to be thankful for everything.
We know that African safaris mean a lot to our clients. We have been told many times how much they love Africa's enchanting nature and captivating scenery. The people are warm and welcoming, the food is delicious, historic and cultural sites are in abundance, the beaches are inviting, the gardens are lush, and our clients just can't seem to get enough. Many of our past travelers have written how thankful they are to have enjoyed such rich experiences.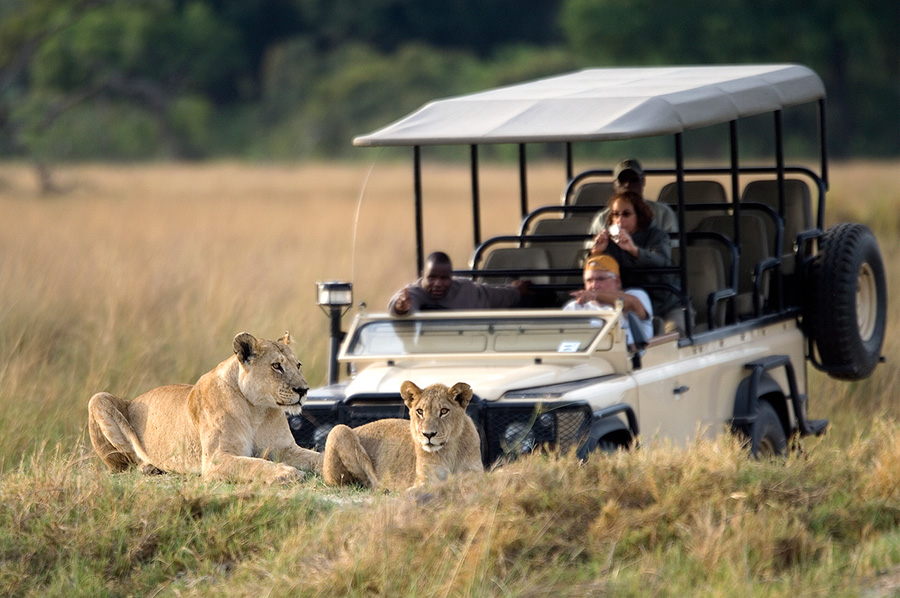 Game Drive in Africa - Dana Allen
With the onset of Covid-19 we have all had to put travel on hold. We are so thankful to hear from our clients that they are looking forward to the day they can visit Africa again. We have been busy planning and are continuously strategizing to be ready to have our travelers go on a safari again. We want our clients to know that their personal well-being is our top priority, to travel well and travel confidently! Have confidence that we have carefully planned out every aspect of their safari with their well-being in mind.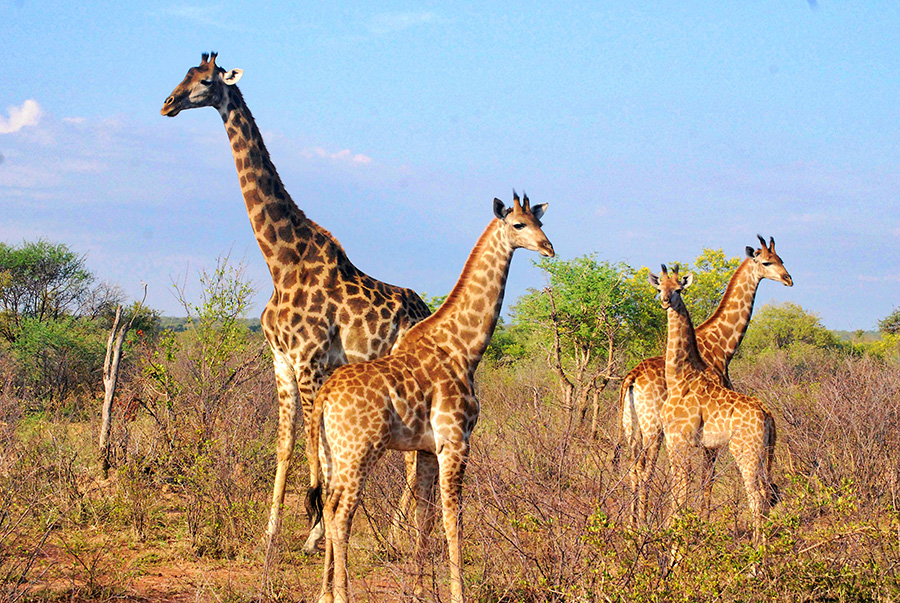 Giraffe Family by David Long
These are two of my favourite quotes:
"Saying thank you is more than good manners. It is good spirituality." – Alfred Painter.
"If you want to turn your life around, try thankfulness. It will change your life mightily." – Gerald Good