Different Types of African Safari Vehicles
May 18, 2023
By Andrew Lee & David "Red" Hunt  
Before you embark on your next African safari, it is good to know what kind of vehicle you will be exploring in. Depending on your safari location and game lodge, your vehicle's style will differ. 
Different parks have different rules, and some lodges add features to their vehicles that make your many hours spent on game drives more comfortable.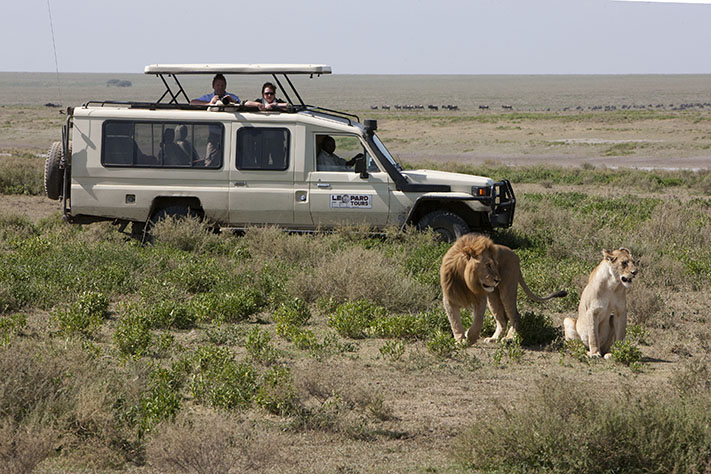 Private Reserves vs. National Parks
You may be wondering what the difference is between private game reserves and national parks. Our trips offer safaris in both settings and it's good to know what to expect from each.
Private Reserves
Private Game Reserves have a more exclusive, intimate feel. These game reserves are privately owned and tend to be smaller. The owners create rules and regulations, like determining who and how many vehicles can enter at a time.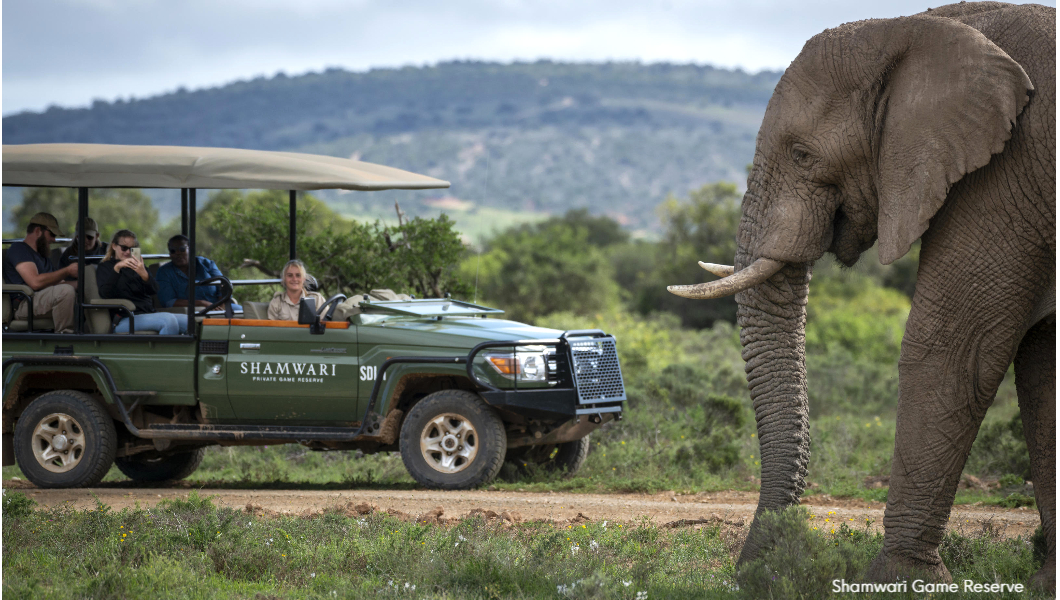 The safari rangers and trackers know most of the wildlife in the area extremely well and they even know their habits. The emphasis is placed on quality viewing. Also, more safari time is allowed as being within a private concession, as there are no opening and closing times.
An extra benefit to private reserves is the ability to drive anywhere. You can take a shortcut, drive around trees, and virtually go anywhere in search of wildlife. This privilege is treated with great care – the focus is on sustainability and the guides will seldom go off road to protect the land and respect the game.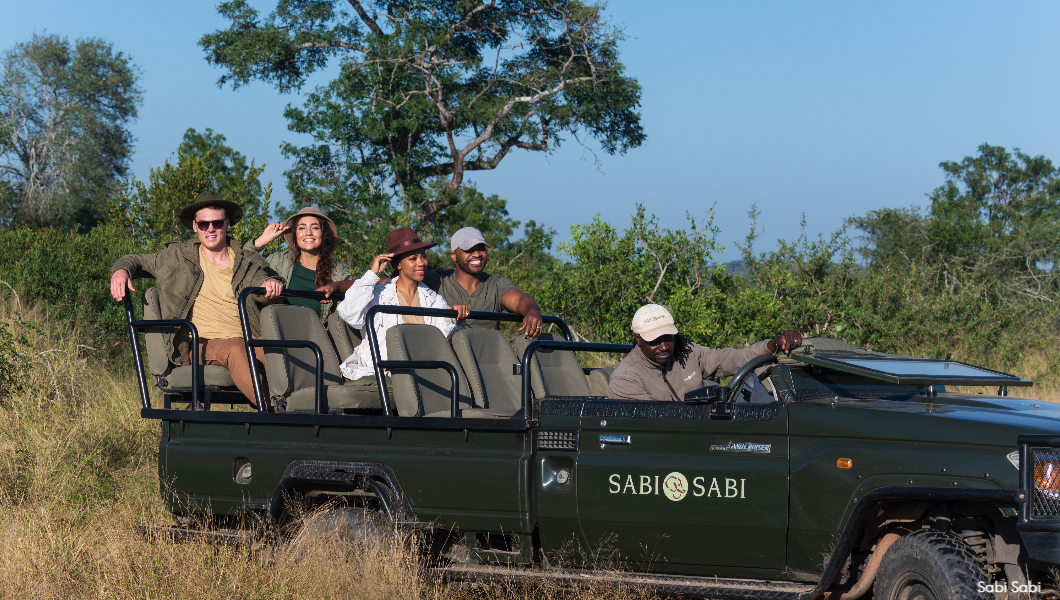 National Reserves and National Parks
When it comes to rules and regulations about where safari vehicles can drive and what types are allowed, things are often stricter in National Parks than private game reserves. National Parks, like the Kruger National Park, are usually much larger and safaris can differ from the private reserves.
In Southern Africa, you will most commonly be riding in an open safari vehicle that allows you to get up close and personal with the wildlife you encounter.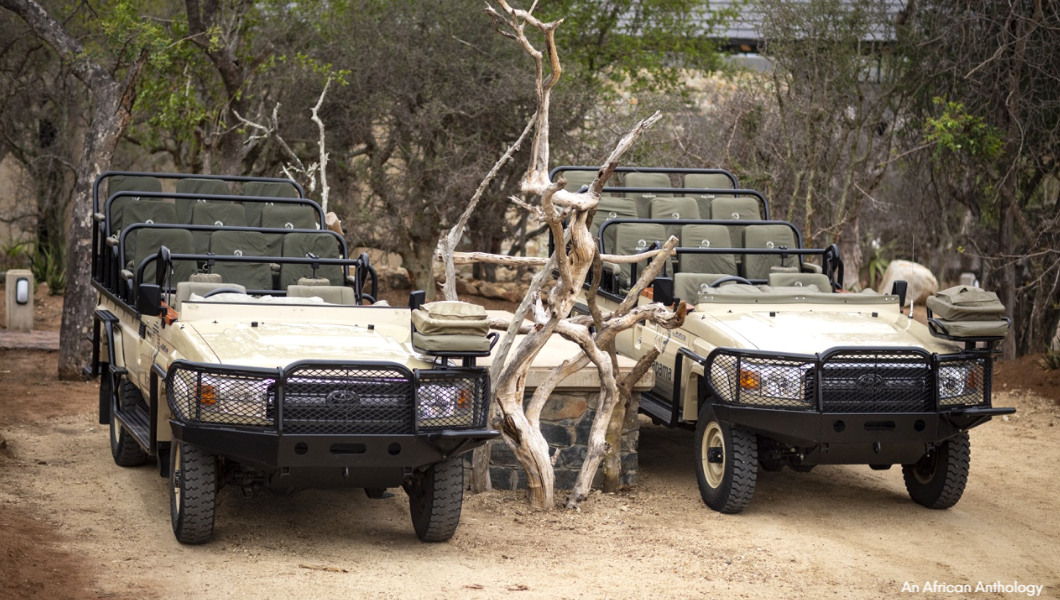 If your safari is in Southern Africa, you can expect to venture out in an open jeep style 4x4 safari vehicle with three rows and holds up to six guests. This guarantees everyone a window seat for prime photography and viewing experiences. Most vehicles are roofless, while others have a canvas sunshade to protect you from the hot African sun. These open style vehicles may also have a jump seat for your safari tracker, who is always on the lookout for wildlife.
In some Southern African countries like Botswana and Zimbabwe, you may also ride in a closed 4x4 safari vehicle.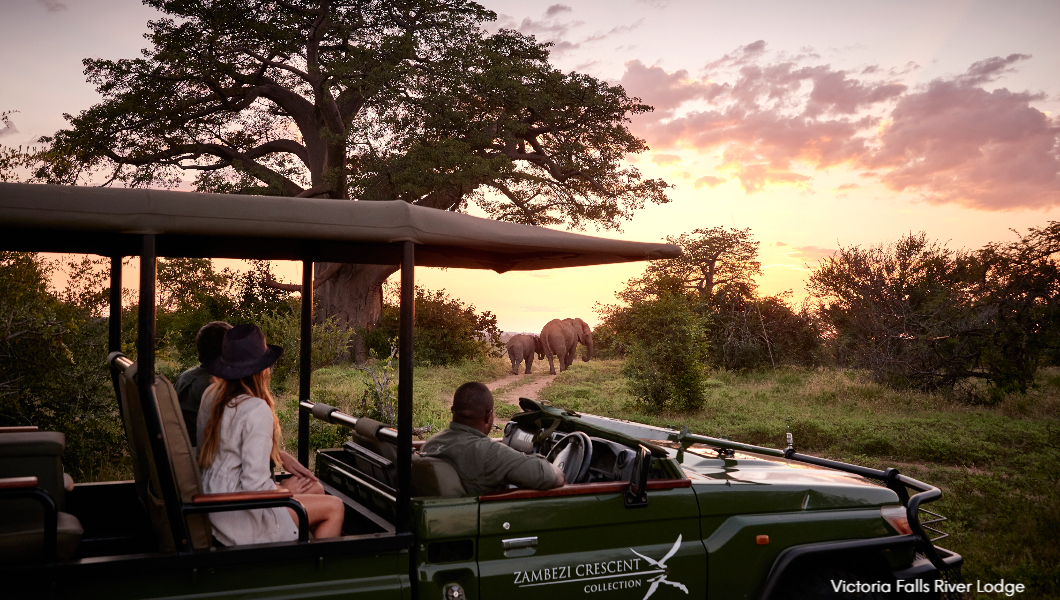 Read More About:
National Reserves and National Parks
In places like Serengeti National Park, you will witness wildlife spectacles like the Great Migration where nearly 2 million wildebeest and 20,000 plains game migrate from the Serengeti (in Tanzania) to the Maasai Mara National Reserve (in Kenya) to search for grazing grounds and water. In these parks, your safari vehicle must follow the roads and cannot take any "shortcuts."  Some game parks limit the number of vehicles around a sighting and private game parks always limit with a maximum of 2-3 vehicles around a sighting.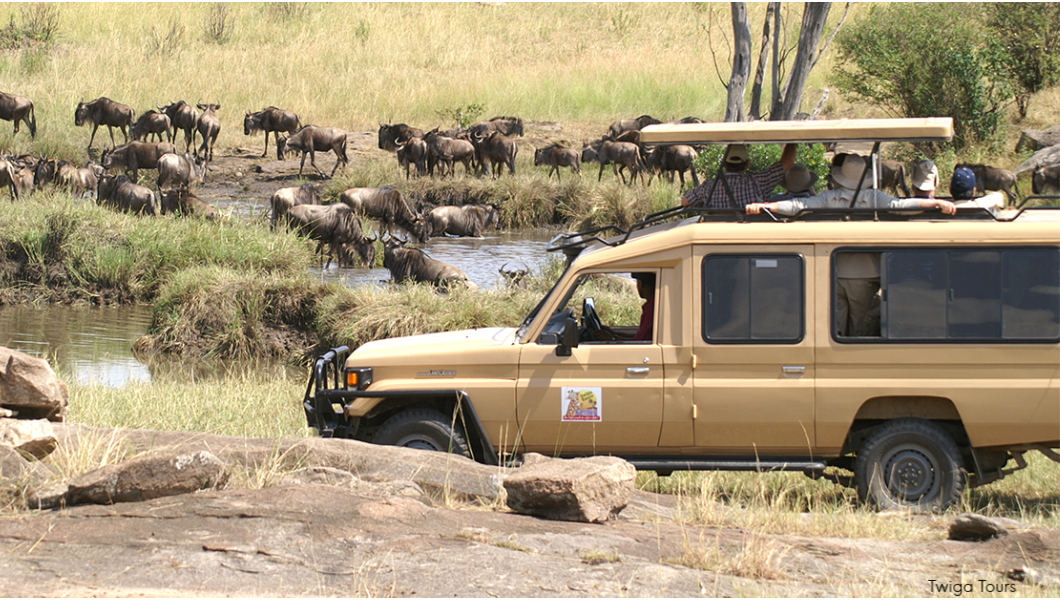 Remember that these public parks and reserves are open to anyone, so they may seem "busier" at times than private reserves, where you may be the only vehicle on the property. Of course, certain places get busy for a good reason.
Read More About:
In East Africa, you will be exploring in a closed safari vehicle with a pop-up roof that raises for game viewing and photography. This type of vehicle has three rows of seating and six window seats. Most also have air conditioning and a refrigerator to keep you cool and hydrated during your African adventure. Since distances can be great in places like the Serengeti and Maasai Mara, having this extra bit of luxury can make your game drive much more comfortable.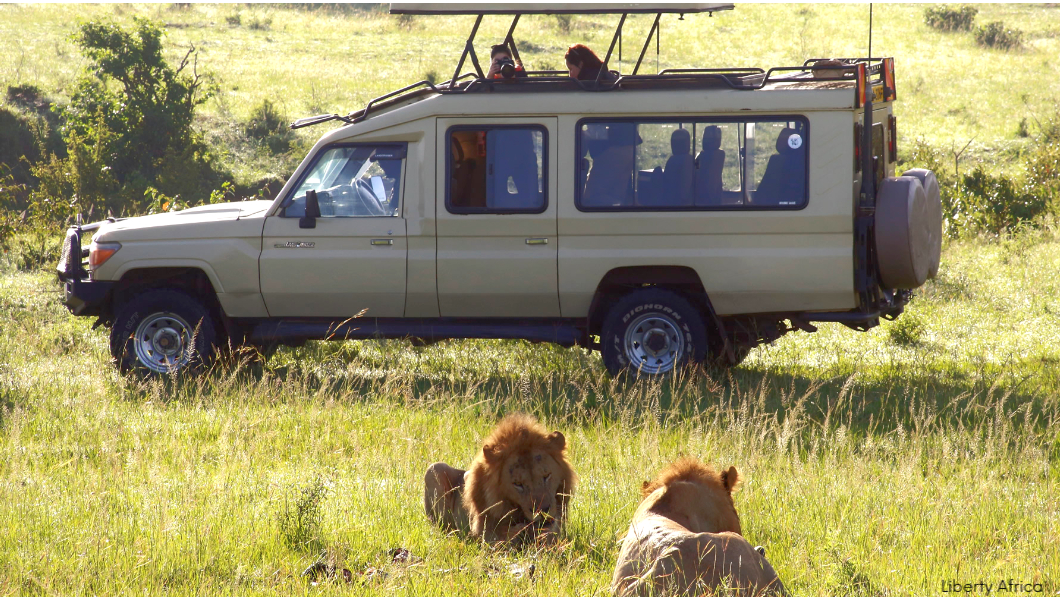 In East Africa, open vehicles are not permitted in national parks (including Ngorongoro Crater) and are closed (can be open on the sides with a roof) for guest safety. In luxury, private game reserves, vehicles are open.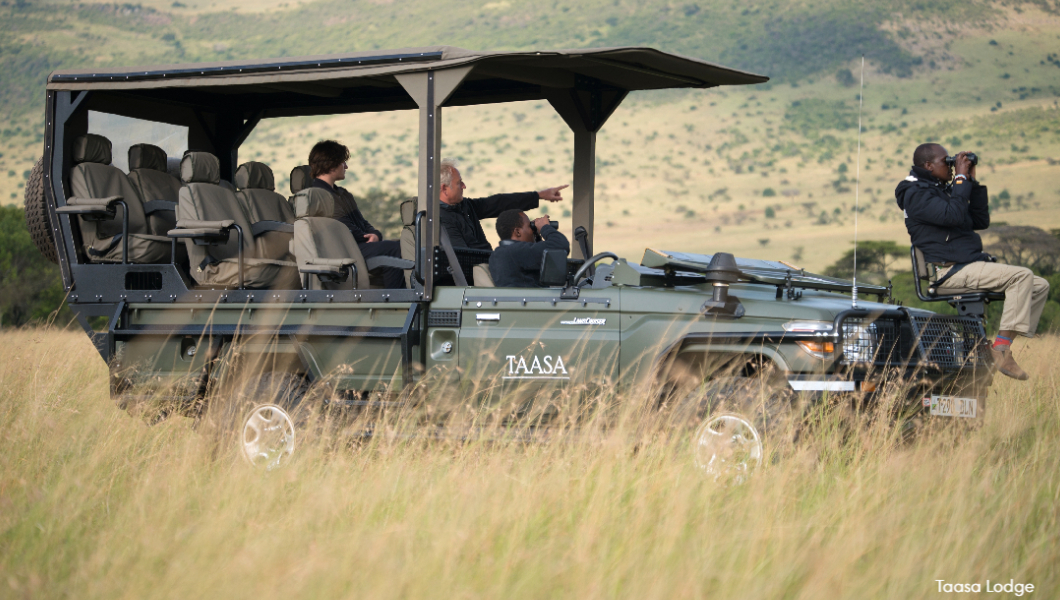 Speak to your Africa Specialist regarding your specific itinerary about which safari vehicle you will be traveling in on your game drives.