Empowerment of Women in the Workplace
August 26, 2020
By Sara Verk
On August 26 we celebrate Women's Equality Day and acknowledge the achievements of women's rights activists. The year 2020 is a pivotal year for advancing gender equality worldwide, as the global community takes stock of progress made for women's rights. It is a day to commemorate what women have taught us about a future built on the values of kindness, care and trust along with resilience and strength.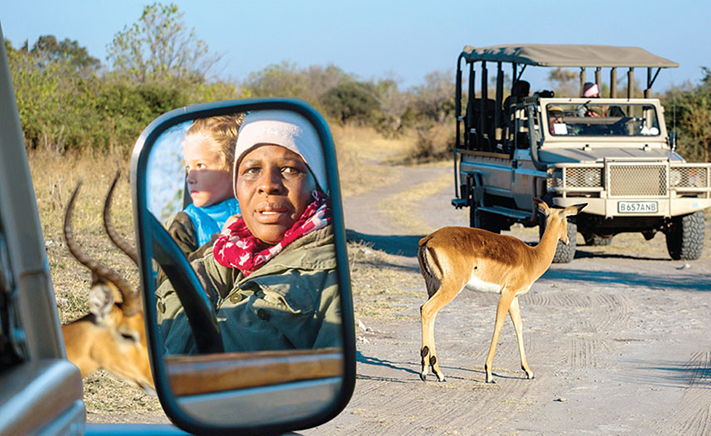 At the elegant five-star Chobe Game Lodge one of their key focuses is gender equality and creating better employment opportunities for women in the Botswana tourism industry. They have been training women as safari guides here since 2005. Today 65% of all the staff members at the lodge are women, including Africa's first all-female safari guiding team. This guiding team is skilled at handling both the land and water-based game viewing transportation, but where they truly excel is in finding new and exciting animal encounters on safari.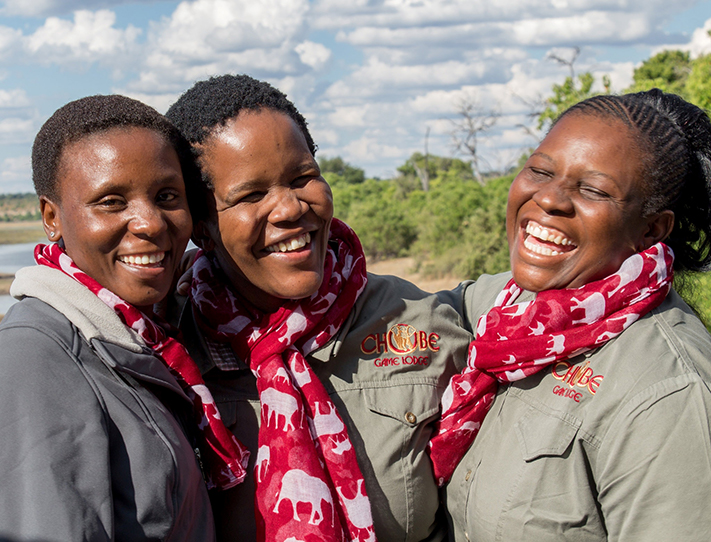 Chobe Game Lodge Safari Guides - Oriah, Canah and Yazema
Botswana's Chobe National Park is one the foremost safari destinations in Africa. Chobe is an ideal destination for safari travelers eager to see Africa's animals in abundance and one of the largest concentrations of wildlife on the continent.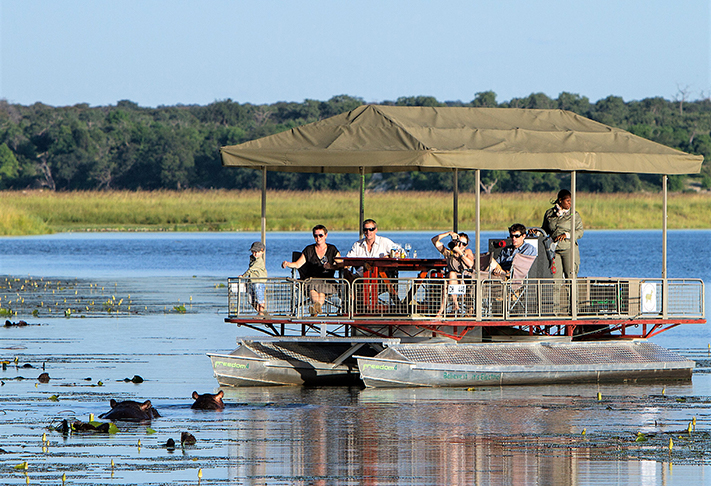 As Michelle Obama so eloquently said - the difference between a broken community and a thriving one is the presence of women who are valued.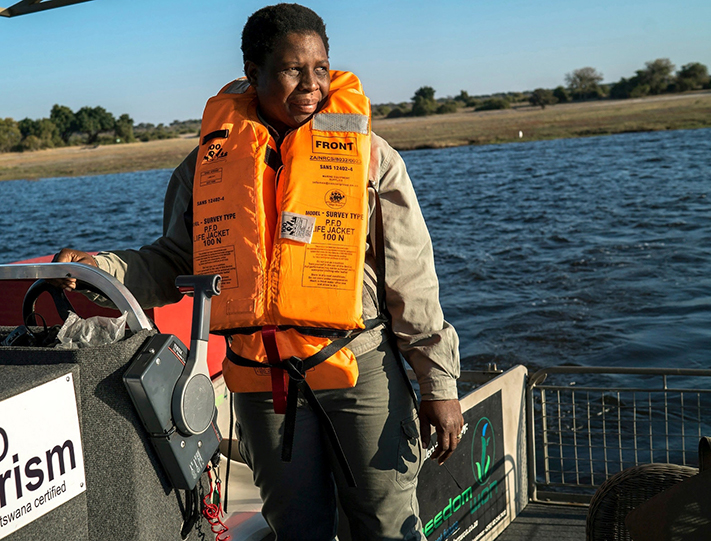 Chobe Game Lodge Guide – Yazema "Connie " Moremong
All of the individual members of Chobe Game Lodge's guiding team are an inspiration to women everywhere.