Mary Bettencourt Clark
Africa Specialist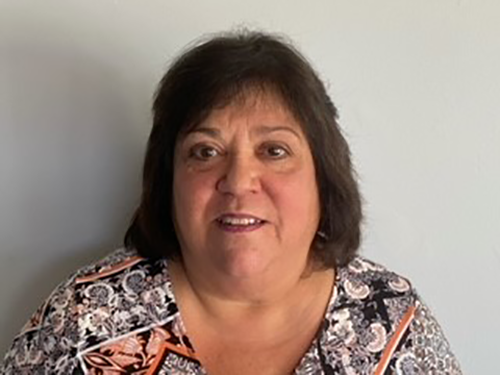 Toll Free:
1-800-387-2706
mary.clark@lionworldtravel.com
Mary's passion for travel is evident, with over twenty-five years of experience in the industry, both as a supplier and as a Travel Specialist.  In the past years she has worked in planning luxury travel for both individual and group travel.  She has traveled several times to Africa visiting Tanzania and Egypt.  She has also traveled extensively from Iceland to New Zealand and across the majority of the European Union.  Her enthusiasm to help travelers make lasting memories shows in her vacation planning.
---
Mary's Favorites
1. What is your favorite African animal? Why?
My favorite African animal is the Hippopotamus. It has been a favorite of mine for as long as I can remember. They appear to float around in the rivers and sun themselves on the surface, however they play a very important part in the ecosystem.  They are very intelligent and can move very swiftly when needed.
2. What is your favorite African destination? Why?
My favorite destination in Africa is the Ngorongoro Crater in Tanzania, for the Natural Wonder of being the world's largest caldera supporting its own ecosystem.  South Africa is also a favorite, from the cosmopolitan cities, filled with culture, history, and flair, to the wonderful National Parks.
My favorite safari package is Tanzania, In the Footsteps of the Migration because what would be better than witnessing the amazing spectacle of the great migration and seeing Tanzania's abundance of wildlife.