My 8 Favorite Experiences in South Africa
June 24, 2016
By Elizabeth Panchyshyn
In May, I traveled to South Africa where I visited the beautiful city of Cape Town and went on safari at the renowned Kapama Game Reserve. Here are eight highlights from my Cape Town and safari experience.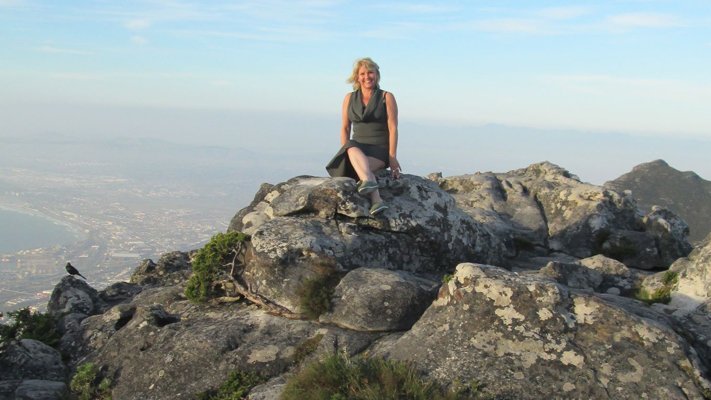 1) Seeing African Penguins on the Cape Peninsula Tour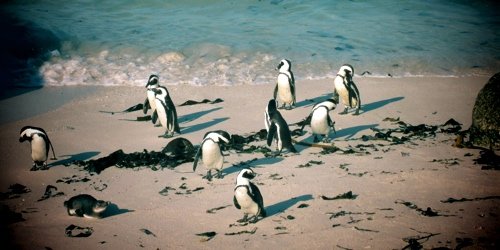 Watching this group of African penguins was one of my favorite moments on the Cape Peninsula tour. I will never forget their hilarious laughs!
2) The Coastal Scenery of the Cape Peninsula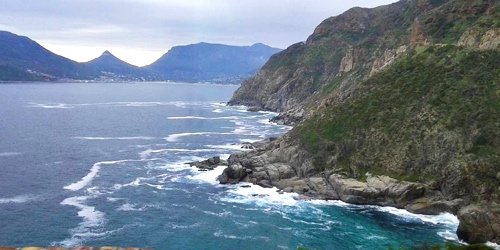 The scenery along the coast on the Cape Peninsula tour was second to none. Just look at that view!
3) The Spectacular View from Table Mountain
It felt exhilarating to see Cape Town from the top of Table Mountain. The natural beauty of the area was absolutely stunning.
4) Visiting the Amy Biehl Foundation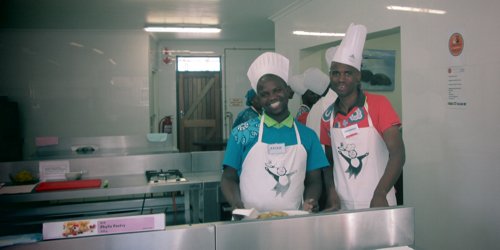 I had the opportunity to spend an afternoon at the Amy Biehl Foundation in Cape Town. I saw the Foundation's essential after-school programs in action and it was clear that the students shared a passion for their activities—whether they were learning to cook a delicious meal or practice their dance moves. It was an inspiring experience!
5) Incredible Wildlife Sightings at Kapama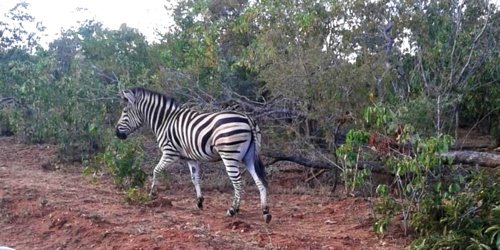 The safari at Kapama Game Reserve was a fabulous experience. I was lucky to see all sorts of animals including lion, elephant, giraffe, hyena, white rhino, buffalo and zebra.
6) Seeing Nature Unfold Before Us on Safari at Kapama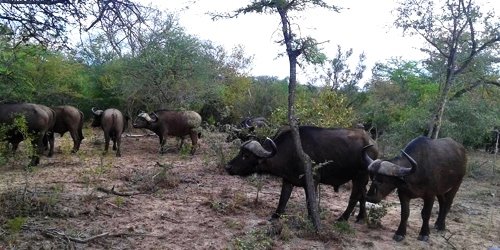 Speaking of buffalo—I took this photo moments before this herd became scared by a lion who was wandering a little too close for comfort. In just a matter of seconds, the buffalo had raced past our vehicle to put some distance between themselves and the lion.
7) Watching Beautiful African Sunsets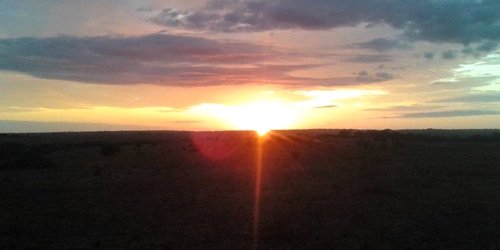 It's difficult to capture the beauty of an African sunset on camera, but I tried! This was one of my most memorable experiences in the bush because I felt a close connection with the land as I watched the sunset.
8) Sipping Sundowners After an Exciting Day on Safari
What better way to experience a dazzling African sunset than with a refreshing cocktail? Taking the time to enjoy a sundowner is the perfect way to end a thrilling day in the bush.
Elizabeth Panchyshyn stayed at the Twelve Apostles Hotel and Spa and the Table Bay Hotel in Cape Town and at Kapama Southern Camp while on safari. You can stay in the same spectacular accommodations on your trip to South Africa. Check out our South Africa in Absolute Style or Best of South Africa itineraries for more information.