Sara Verk
Executive/Marketing Assistant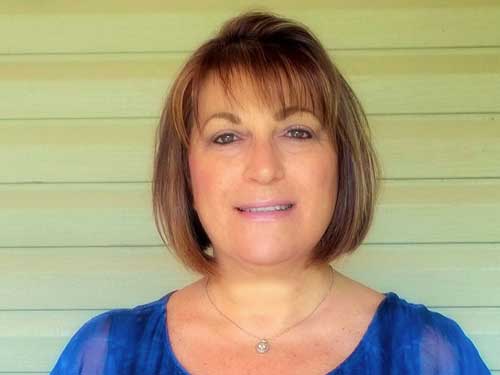 Toll Free:
1-800-387-2706
sara.verk@lionworldtravel.com
Bio: Sara Verk is an Executive Consultant at Lion World Travel. Sara emigrated from Johannesburg, South Africa to Canada in 1984 with her family. She went back to work again after staying home to raise her two children. After working as a catering consultant and event planner for many years, she decided to join the travel industry. 
---
Sara's Favorites
1. What is your favorite African animal and destination? Why ?
Giraffes, I like their distinctive coat patterns and they are so elegant.
2. How has your journey been at Lion World Travel and TTC?
I joined the Lion World Travel team on a part-time basis, coordinating our office move to our current location. I then joined the administration and marketing department and also began working on special assignments.