Mandy Maggen
Africa Specialist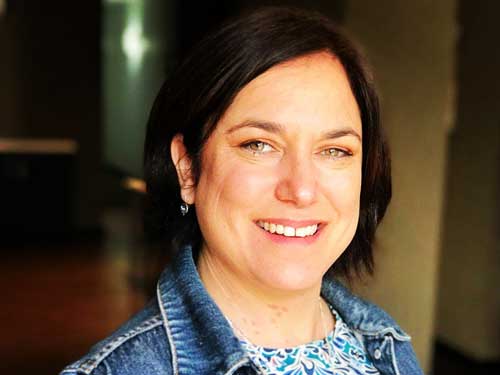 Toll Free:
1-800-387-2706
mandy.maggen@lionworldtravel.com
Having recently immigrated with her family from the Mother City of South Africa, Cape Town, Mandy loves talking about her home city.
As the owner of her own travel business for seven years and being in the industry for over 20, her knowledge of Southern Africa helps sell our wonderful packages, hand-picked for you. In Africa, she's travelled through parts of South Africa, Namibia, Botswana, Victoria Falls, Mauritius, Seychelles, Zanzibar, The Commores and most recently to Morocco. Once you've been to Africa it's hard to forget her. One of her favourite sayings is "You can take the person out of Africa but you cannot take Africa out of the person."
---
Mandy's Favorites
1. What is your favorite African animal? Why?
My favorite animal is the giraffe as they are so gracious in their movements, for such large animals. My favorite big cat is the ever elusive leopard. They are simply magnificent.
2. What is your favorite African destination? Why?
As I come from Cape Town, I'd say that it is my favorite African destination. The beauty of Table Mountain and her surroundings is unsurpassed. A very close second is Morocco - the colours, the mosaics, the food, and the cats! Everything about it I loved!