Leeann Phayre-Mallo
VP Operations and Sales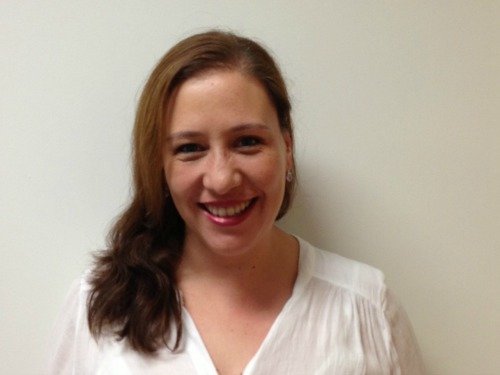 Toll Free:
1-800-387-2706 (USA)
leeann.phayremallo@lionworldtravel.com
Bio: Leeann has been in the travel industry for decades, mainly within the Travel Corporation Group. She has a broad resume which includes, Business Analyst, Resort Representative and Specialist Consultant for two other Travel Corporation companies.
---
Leeann's Favorites
1. What is your favourite African animal? Why ?  
My favourite animal is the Honey Badger, mainly because not many people like them so I think they need some extra love. They are smart, adaptable to various habitats, tenacious, strong and fearless, actually they are regarded as one of the most fearless creatures in the world.  
2. What is your favourite African destination? Why ?  
My Favourite Destination is Mozambique, which is a less well known than other Indian Ocean destinations, Mozambique offers some of the best snorkeling and scuba diving in the world. The people are friendly, the food is fresh and delicious. You really can get away from it all here.