Leeann Phayre-Mallo
VP Operations and Sales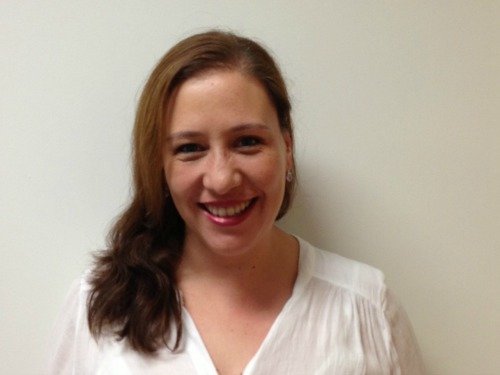 Toll Free:
1-800-387-2706 (USA)
leeann@lionworldtravel.com
Leeann has been in the travel industry for 20 years now, mainly within the Travel Corporation Group. She has a broad resume which includes, Business Analyst, Resort Representative and Specialist Consultant for two other Travel Corporation companies. One being Thompsons Africa – a company she was with for 16 years and Evans Evans, a sightseeing company in England where she filled the position of Groups and Reservations Manager. Leeann also held a position as a Sales Manager for a luxury lodge operator with properties in several African countries. 
Quality accommodation, big (and little) game, great food and wine and the friendliness of the people make Africa special to her. Close to her heart is a love of all animals – she was fortunate enough to work on a project that studied the communication skills and cognitive abilities of the Bottlenose Dolphin while volunteering in Hawaii. 
Leeann is passionate about the travel industry and feels that an exacting standard of service, innovative tour options, in-depth knowledge of destinations and contributing to sustainability in the regions promoted is what makes Lion World Travel such an amazing company to work for.