John Almeida
Groups Manager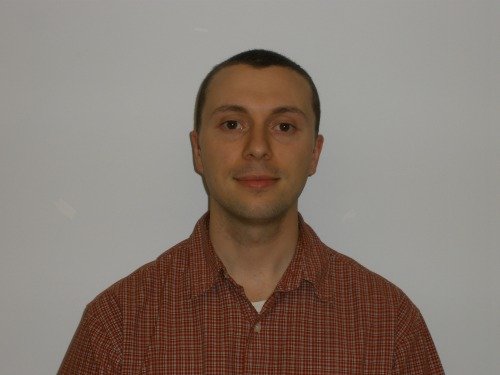 Toll Free:
1-800-387-2706
john.almeida@lionworldtravel.com
Bio: John Almeida is the Groups Department Manager for Lion World Travel. In addition to arranging travel for groups who have specific places that they would like to visit, John also caters to groups who are not as decided on their trips by creating customized itineraries to suit each group. 
---
John's Favorites
1. What is your favorite African animal? Why?  
My favorite animal is the cheetah because of it's speed.
2. What is your favorite African destination? Why? 
My favorite destination is South Africa because not only is the safari experience there absolutely incredible, but you can also experience the rich history and culture. Also the locals are so friendly.
Also another one of my favorite things to do is to have lunch and drink on one of the patios at the Victoria & Alfred Waterfront and just people watch with Table Mountain in the background.  It doesn't get any better than that!