Jean Kadenhe
Africa Specialist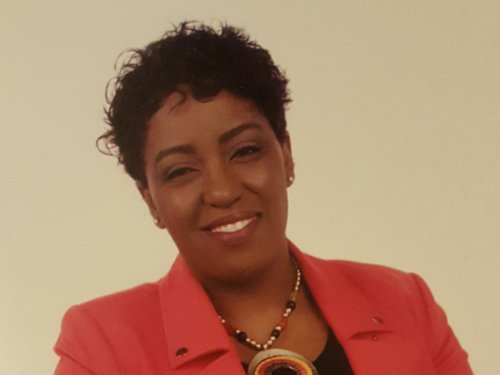 Toll Free:
1-800-387-2706
jean@lionworldtravel.com
Jean was born in Zimbabwe and caught the travel bug when she was just 2 months old after her parents moved from Zimbabwe to Zambia. Ever since then, Jean has enjoyed travelling and "selling" Africa to anyone who sits next to her. After working as a travel consultant in Africa, Jean made a career switch into market research and became an expert executive on research in—you guessed it—Africa. When she immigrated to Canada and was looking for a change, she went back to her first love, travel.
After 8 years of working for different travel agencies, Jean joined the Lion World Travel sales team so that she could send people on safari to some of her favourite places in Africa. Jean loves Africa because of its people—who are diverse, proud, warm and friendly—the one-of-a-kind African sunset, the unspoiled bush with its awesome animals, and the Afrocentric fashion.
Jean's favourite Lion World Travel package is South Africa in Absolute Style because of its great blend of spectacular food, smooth flowing wine, tasty olives and an exhilarating helicopter ride. Jean says that South Africa in Absolute Style is "the perfect potpourri of the sights, sounds, tastes and experiences that South Africa has to offer".
Jean has lived in Zimbabwe, South Africa, Zambia, Malawi, Nigeria, and has travelled to Botswana, Egypt, Mauritius, Mozambique, Angola, Kenya, Uganda, Ghana and, most recently, Tanzania.