Jean Kadenhe
Africa Specialist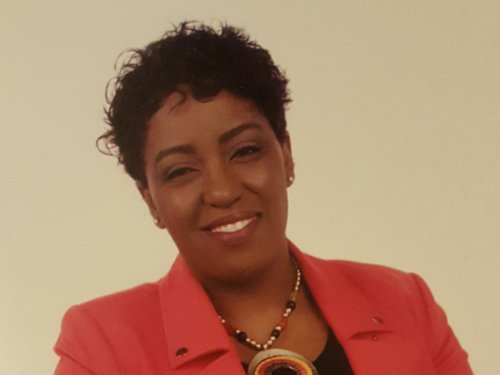 Toll Free:
1-800-387-2706
jean.kadenhe@lionworldtravel.com
Bio: Jean was born in Zimbabwe and caught the travel bug when she was just 2 months old after her parents moved from Zimbabwe to Zambia. Ever since then, Jean has enjoyed travelling and "selling" Africa to anyone who sits next to her. 
Jean's favourite Lion World Travel package is South Africa in Absolute Style because of its great blend of spectacular food, smooth flowing wine, tasty olives and an exhilarating helicopter ride. Jean says that South Africa in Absolute Style is "the perfect potpourri of the sights, sounds, tastes and experiences that South Africa has to offer".
---
Jeans Favorites
1. What is your favorite African animal and destination? Why?
My favorite animal is the cheetah because of their speed and efficiency of movement. My favorite location is Victoria Falls due to its powerful nature and tourism to this site provides employment for the whole town. Also, it is one of the original seven natural wonders of the world.
2. How long have you been working at Lion World Travel and TTC?
I have been with Lion World Travel and TTC for 5 years in total.