Why We Love Rwanda
November 15, 2021
Rwanda is known as the land of a thousand hills, with beautiful scenery and warm, friendly people. On a trip to Rwanda, you will have a unique experience in one of the most remarkable countries in the world. As guardians of many iconic species, they are committed to safeguarding their existence within their National Parks and responsible tourism practices are front and centre. They are constantly working to ensure that they live in sustainable harmony with their environment, with a clean and green approach thanks to efforts throughout every community.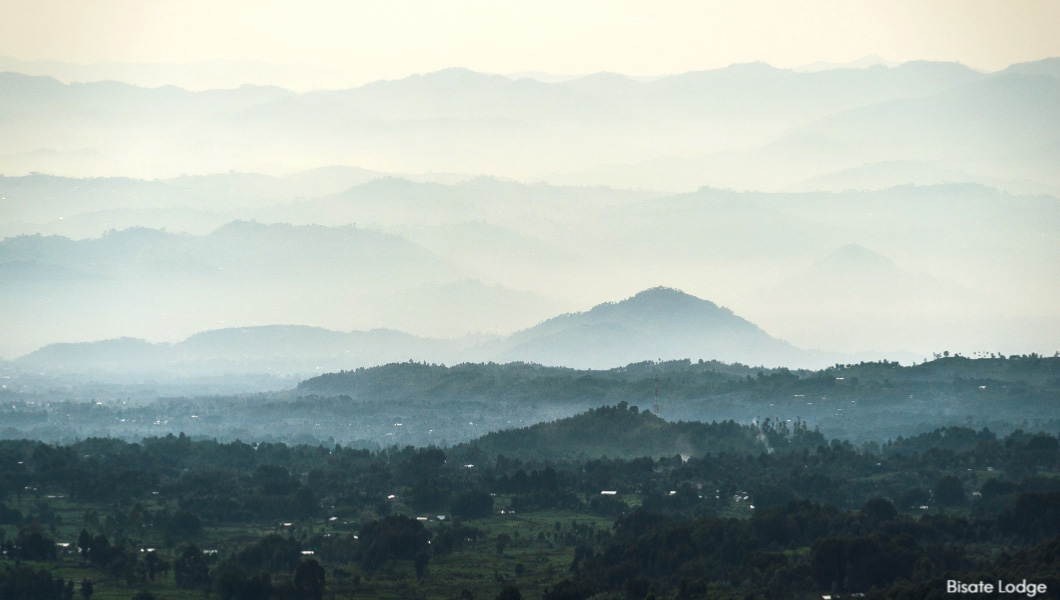 The main reasons why travelers come from far and wide to take a Rwanda vacation is to view gorillas and primates (chimpanzees and a host of monkeys) of course. The unique opportunity to see gorillas in their natural habitat is unforgettable. Encounters with gorillas as they go about their daily lives are carefully managed, with expert trackers and guides leading small groups of tourists up bamboo-covered slopes to spend an awe-inspiring hour just a few feet away from these gentle creatures. This experience can be life changing.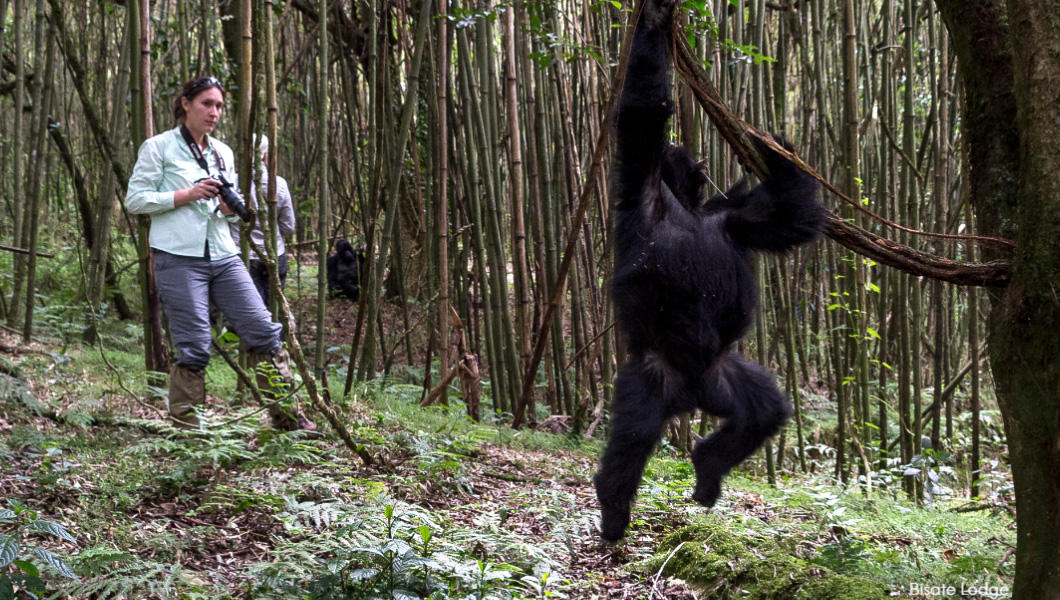 Kigali and The Kigali Genocide Memorial
Kigali is the capital city of Rwanda. It sprawls across numerous hills and valleys and has gone through a cultural renaissance. In recovery from the 1994 Rwanda genocide associated with the country's civil war, Kigali has recreated itself as a hub for the incredible culinary scene and local handicraft market where you can buy woodcarvings and woven baskets. A visit to this city will not disappoint you.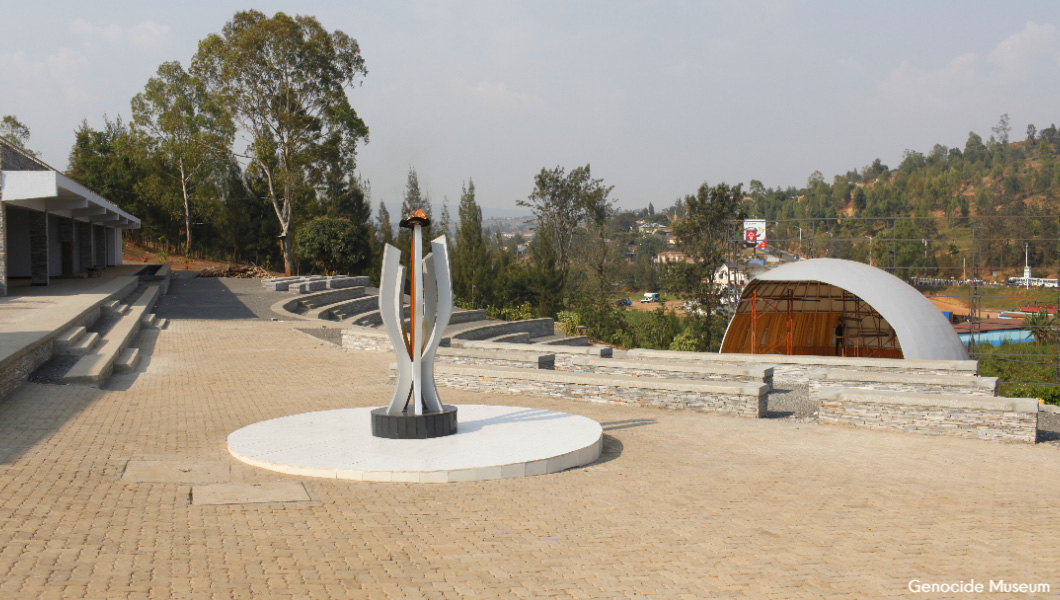 Suggested Safari: Gorillas of Rwanda
Rwanda's National Parks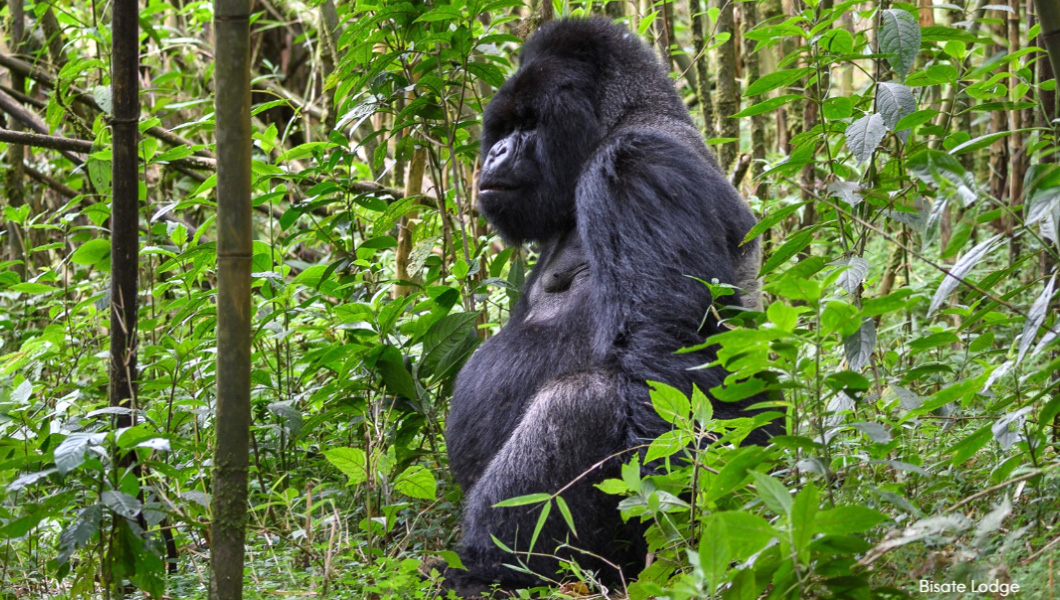 Volcanoes National Park
"In the heart of Central Africa, so high up that you shiver more than you sweat," wrote the eminent primatologist Dian Fossey, "are great, old volcanoes towering almost 15,000 feet, and nearly covered with rich, green rainforest - the Virungas." This is where you set out in search of magical encounters with the families of mountain gorillas that makes the Virunga Mountains their home. Explore this scenic landscape, traversing slopes covered with rainforest and bamboo. You will delve deep into the park's dense, misty forests, accompanied by an expert ranger. It typically takes between two and five hours to locate your allocated gorilla family and you then can spend some time quietly observing these fascinating creatures. This is a wildlife experience like no other as you watch them foraging, playing, teasing each other, eating, or napping in an uncanny resemblance to ourselves.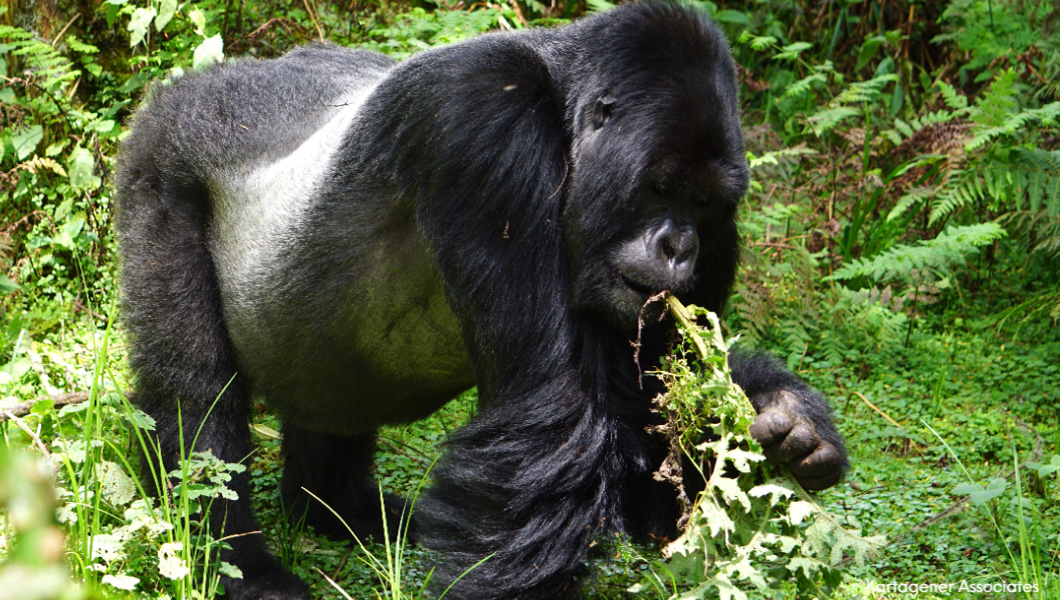 Akagera National Park
The relatively warm and low-lying plains of Akagera are made up of savannah, woodland, wetland, and several lakes. The park covers 465 square miles in eastern Rwanda. The largely open expanse is ideal for game viewing, and lions and rhinos have been introduced into the park to ensure the Big Five roam the park in greater numbers over the course of time. Since 2010 they have cut poaching to an all-time low, with the introduction of a helicopter, canine unit, and rhino trackers.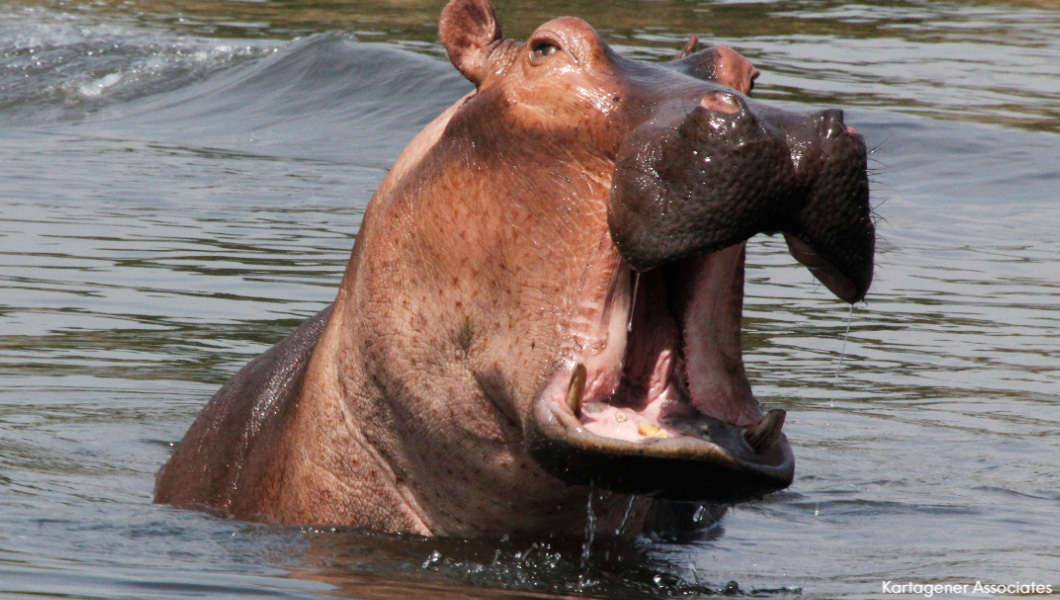 Nyungwe National Park
One of the oldest rainforests in Africa, Nyungwe is rich in biodiversity and spectacularly beautiful, covering 370 square miles, with the majority being rain forest, along with bamboo, swamps, and grassland. The mountainous region is teeming with wildlife, including a small population of chimpanzees as well as 12 other species of primates. There are over 270 species of birds and 1000 plant species, over 80 species of mammals and other animals can all be found in the park. The forest reaches a maximum altitude of 9,843 feet above sea level.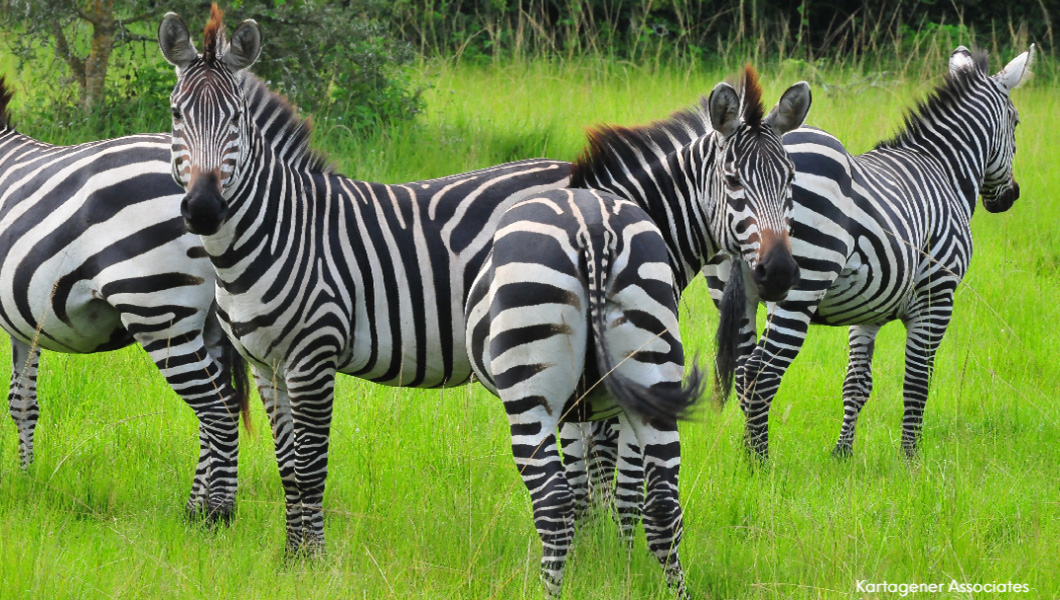 Gishwati-Mukura National Park
Created in 2015, this protected forest is an important habitat for L'Hoest's monkeys, golden monkeys and blue monkeys. The park is also home to a sizeable population of chimpanzees. Beyond primates and monkeys, there are various bird species and smaller animals found in the park as well.