Be The Legacy
July 18, 2021
Celebrating Nelson Mandela's Centenary
Wednesday, July 18th marks the 100th birthday of South Africa's inspirational leader, Nelson Mandela. This milestone is the perfect time to reflect on Mandela's incredible legacy of ending apartheid and creating positive change in the world. It's crucial that we take the time to be a part of Madiba's living legacy by giving back and lifting up our communities.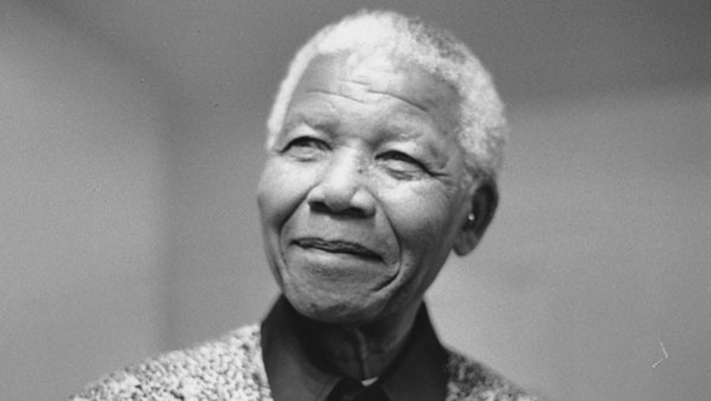 In celebration of the centenary, Mandela Day 2018 has highlighted four key pillars of service that we all can direct our efforts toward:
Education and Literacy
Food Security
Shelter
Volunteerism
At Lion World Travel, we are proud to support this vision by partnering with organizations that do important sustainability and social responsibility work abroad in Africa and right here in our home town of Toronto, Ontario, Canada. Beginning in June of this year, we partnered with the North York Harvest Food Bank to support the important food security work they do in our community.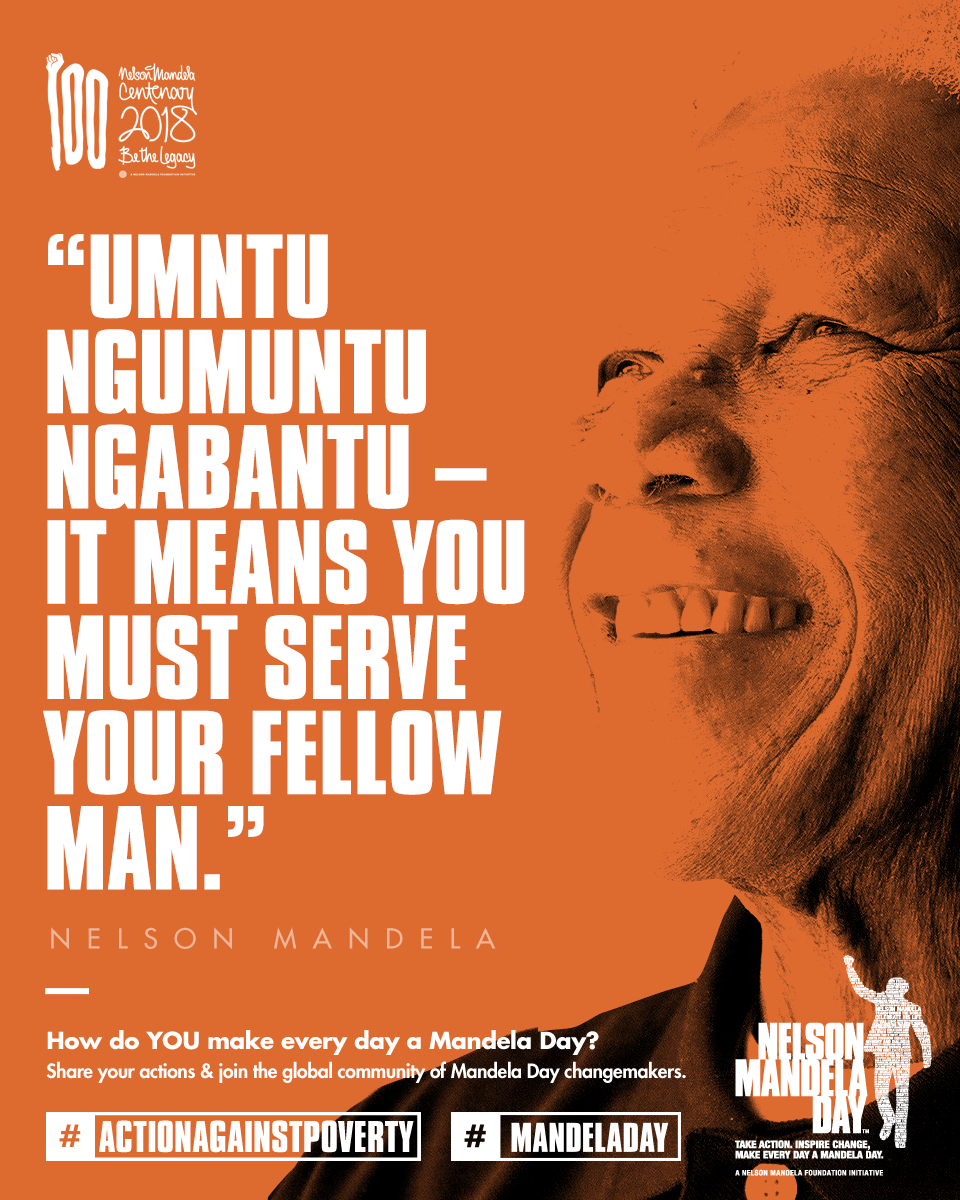 North York Harvest Food Bank is a non-profit organization that serves 200,000 people in the North York region of Toronto. Their many programs include food bank visits, snack programs, community kitchens, community gardens, parent services and more. With up to 16% of children in Toronto going hungry once per week, food security continues to be a challenge for many people in Toronto. Thankfully, the food resources that the North York Harvest Food Bank provides are improving access for families and individuals throughout the city. In addition to donating to the food bank, Lion World Travel provides our staff with two paid volunteer days per year and we will be contributing our time to assist the organization later this year. Together, we can all follow in Nelson Mandela's footsteps by working to make the world a better place. Let's make every day a Mandela Day!