8 Nelson Mandela Quotes That Inspire Me Every Day
July 18, 2023
By Lucille Sive
Today, July 18th, is #MandelaDay. It not only marks the birthday of one of Africa's most inspiring leaders, but it is an internationally recognized day to celebrate the spirit of Nelson Mandela's life's work: making the world a better place. I have collected my favorite Nelson Mandela quotes that inspire me everyday and I hope that they will inspire you too!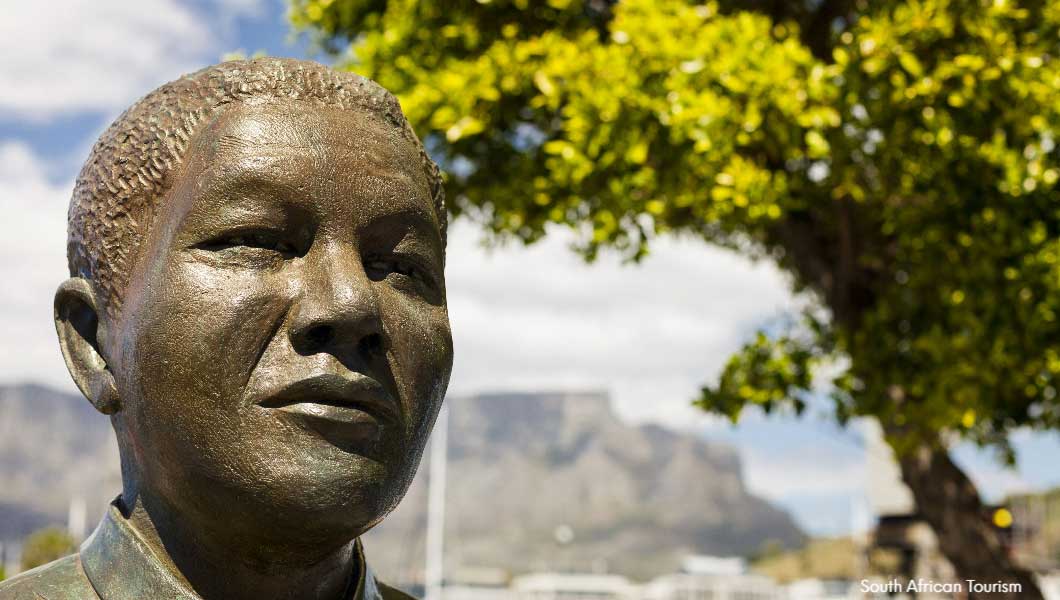 1) "It always seems impossible until it's done."
2001 speech delivered by Nelson Mandela.
2) "Do not judge me by my successes, judge me by how many times I fell down and got back up again."
"Mandela" Documentary (1994).
3) "There can be no keener revelation of a society's soul than the way in which it treats its children."
From speech Mandela gave when he launched the Children's Fund in South Africa in May 1995.
4) "I learned that courage was not the absence of fear, but the triumph over it."
This famous Nelson Mandela quote is from "Mandela" Documentary (1994).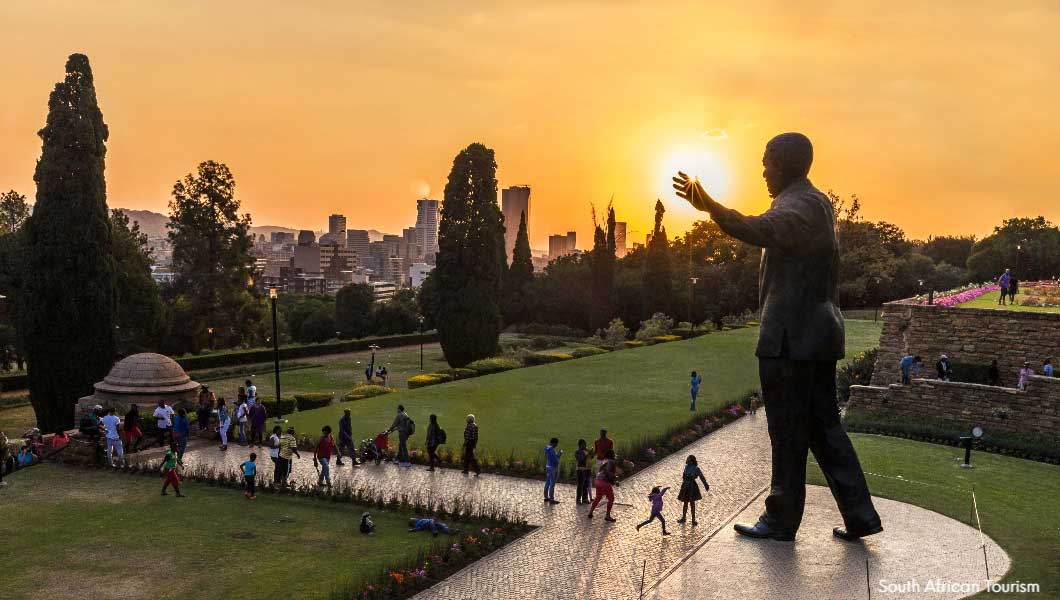 5) "For to be free is not merely to cast off one's chains, but to live in a way that respects and enhances the freedom of others."
Long Walk to Freedom by Nelson Mandela.
6) "There is nothing like returning to a place that remains unchanged to find the ways in which you yourself have altered."
Long Walk to Freedom by Nelson Mandela.
7) "Education is the most powerful weapon which you can use to change the world."
2003 speech delivered to the Nelson Mandela Foundation.
8) "What counts in life is not the mere fact that we have lived. It is what difference we have made to the lives of others that will determine the significance of the life we lead."
In celebration of the 90th birthday of Walter Sisulu, a fellow anti-Apartheid activist.
Inspired to walk in the footsteps of Nelson Mandela on a trip to South Africa? South Africa's History & Heritage features unforgettable experiences including a walk to freedom tour, a visit to Robben Island, where Nelson Mandela was imprisoned, and a moving tour of the Apartheid Museum in Johannesburg."