Help Save the Rhinos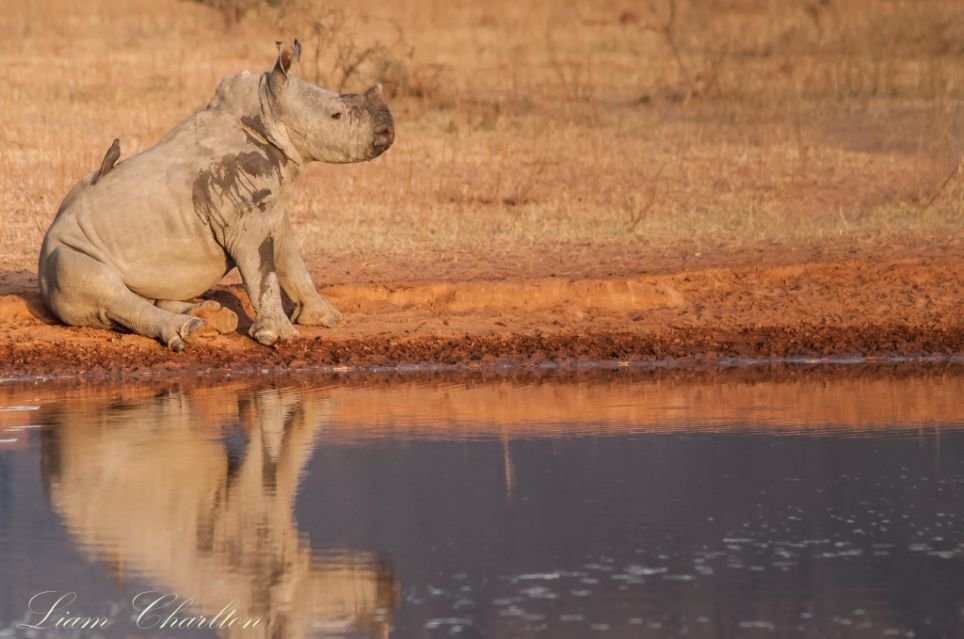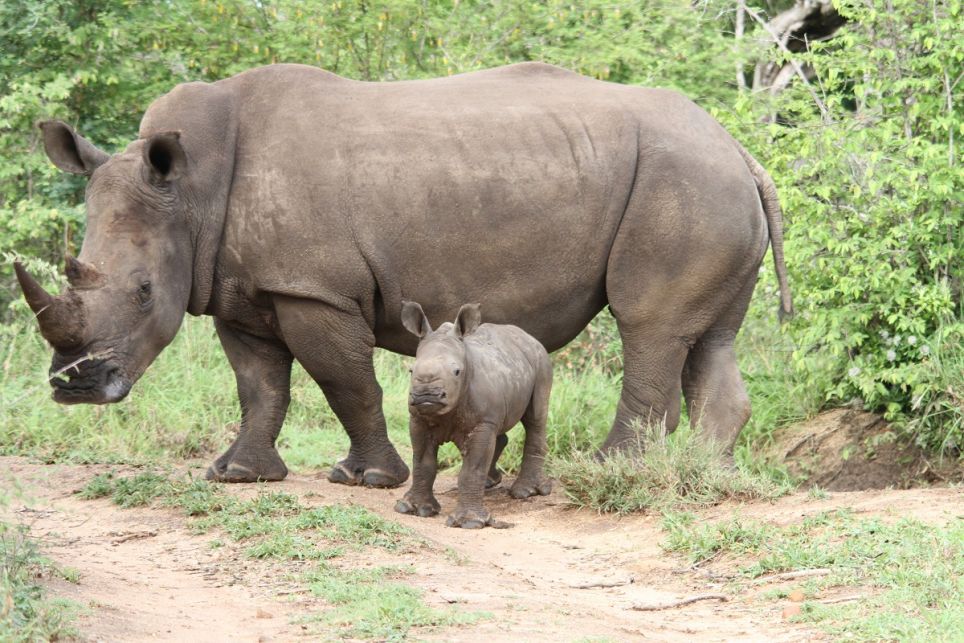 Save the Rhinos
#Shareifyoucare
#ShareIfYouCare was Lion World Travel's 2014 campaign in support of Rhino conservation in South Africa.  The yearlong social media campaign was designed to raise awareness about the drastic increase in rhino poaching in South Africa over the past decade. We believe that the travel and tourism industry has an obligation to support local wildlife conservation efforts. Our guests experience the natural beauty of Africa first-hand and we're committed to doing our part to ensure that the beauty is here to stay for generations to come.
Our goal was to reach 20,000 shares for a total of $10,000 to be donated to the Endangered Wildlife Trust in support of their rhino conservation efforts,  and we did it!!  We received an overwhelming response from our community on social media. 
To celebrate the successful conclusion of our #ShareIfYouCare social media campaign, the company will donate $10,000 to the Endangered Wildlife Trust through the TreadRight Foundation, a not-for-profit organization operated by The Travel Corporation and its family of travel brands, of which Lion World Travel is a member.
The Endangered Wildlife Trust is one of multiple projects supported by The TreadRight Wildlife Initiative, launched earlier this year and focusing its support on the fight against wildlife crime. South Africa's rhino population faces an unprecedented and increasing threat from poachers. While a decade ago some 25 rhinos were killed as a result of poaching in South Africa, today that number has grown exponentially.  Last year alone more than 1,000 rhinos were killed by poachers.
The Endangered Wildlife Trust's Rhino Conservation Project implements interventions at several stages in the poaching and wildlife trade chain. The contributions of Lion World Travel and The TreadRight Foundation aid the Endangered Wildlife Trust in its care for orphaned baby rhinos, poaching and smuggling deterrent efforts, as well as delivering rhino conservation resource materials and support for landowners and reserve managers.