Ardmore
A Partnership Celebrating Africa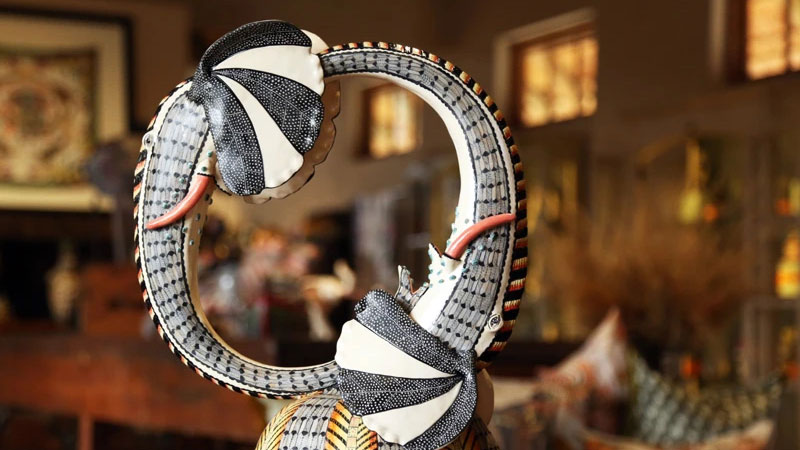 Passion
Born From Kindred Spirits
Ardmore showcases South Africa's diverse culture through the creative expression of its local artists. Starting as a group of rural farmers in the remote Kwazulu-Natal province, the renowned studio has come a long way, built upon generations of inspiring individuals whose traditions and innovations coincide. Discover the heart and soul of Africa during a visit to the studio, taking in the iconic and stunning colorful ceramics, paintings and fabrics inspired by Zulu folklore and traditions. Learn how these artists express their identities, hopes and dreams by hearing their individual stories. Authenticity and passion exists in the heart of each artwork.
Visit Us
Ardmore Experiences
With Lion World Travel
---
Art To Inspire You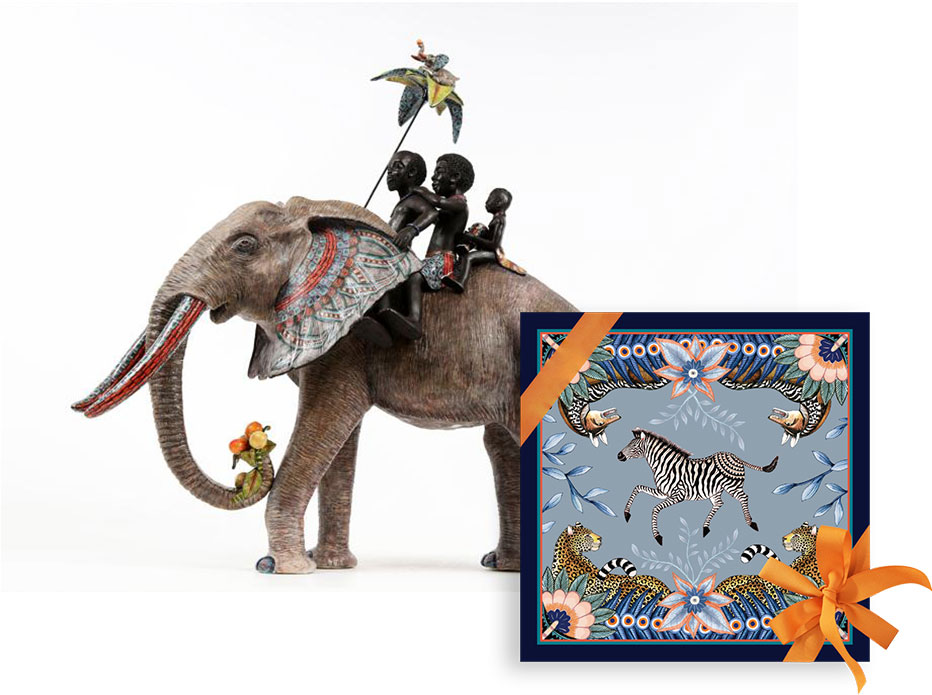 Collections
To Delight In
Looking to bring a riot of color to your life and Africa to your home? Explore Ardmore's award-winning collections of jewelry, home décor, and gift items.
Shop Now
The World Came Together
As The People Stayed Apart