Ardmore Ceramic Art Tour
November 2, 2021
Lion World Travel is thrilled to partner with Ardmore Design - a luxury African lifestyle brand, which transforms African art into global design through fabric, wallpaper, furniture, cushions and tableware.
Each Ardmore creation is handmade, unique and created by local artists from the Midlands of KwaZulu-Natal, South Africa. The artists are mentored by Fée Halsted, Founder and Creative Director of Ardmore.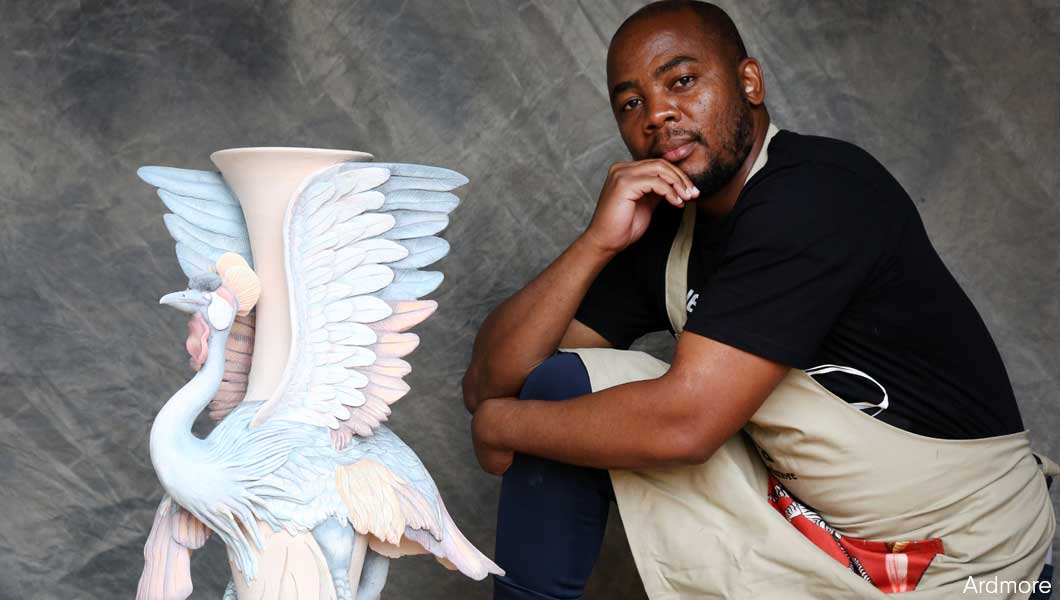 On select itineraries, Lion World guests will have the opportunity to visit Ardmore Design to learn all about Ardmore's story and how the pieces are created from inspiration and collaboration. 
At the start of the tour, you will be picked up from your hotel this morning and depart on a leisurely scenic drive. The first stop will be at Nelson Mandela's capture site.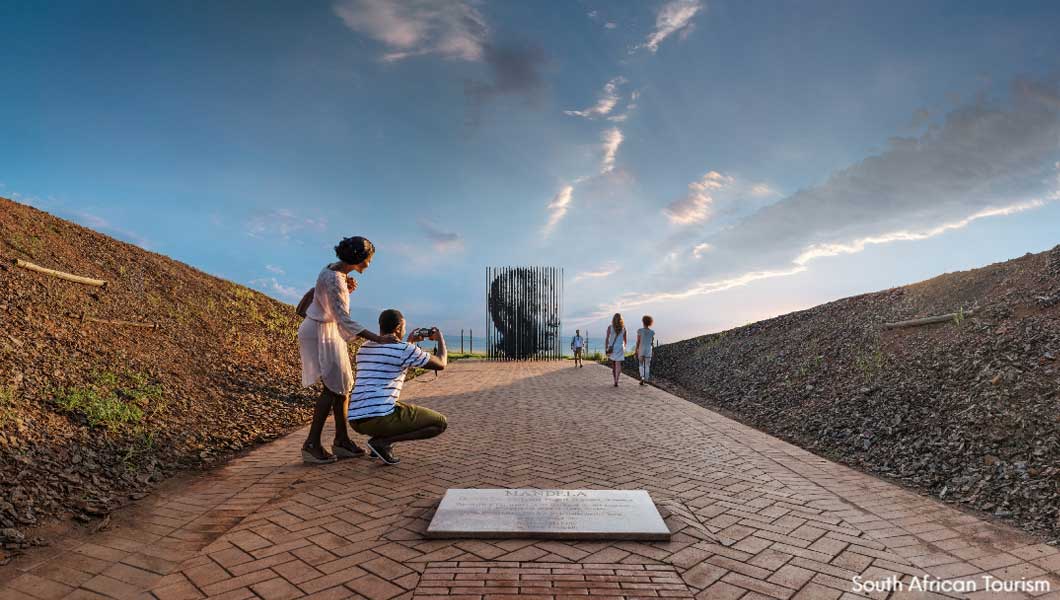 Nelson Mandela was arrested on 5 August 1962 outside Howick, Natal, South Africa. He spent the next 27 years of his life in prison. The Nelson Mandela Capture Site commemorates this moment as one of the historically important moments in the struggle against apartheid with a visitor center and a world-renowned sculpture.
The tour continues with a drive to Ardmore Ceramic Art. You will hear all about Ardmore's story and how it began with one woman's journey from her birthplace in Bulawayo, now Zimbabwe to KwaZulu Natal. Not only did Fée Halsted acquire unique skills as a ceramicist, but she also discovered that she had an aptitude for finding and nurturing talent in others. Hear more about the Ardmore story on your tour.
Enjoy a mid-morning high tea in the garden at Ardmore before you have an interactive experience where you get to plunge your hands into some clay to get the feel of it.
As you depart, you will receive one of their stunning face masks.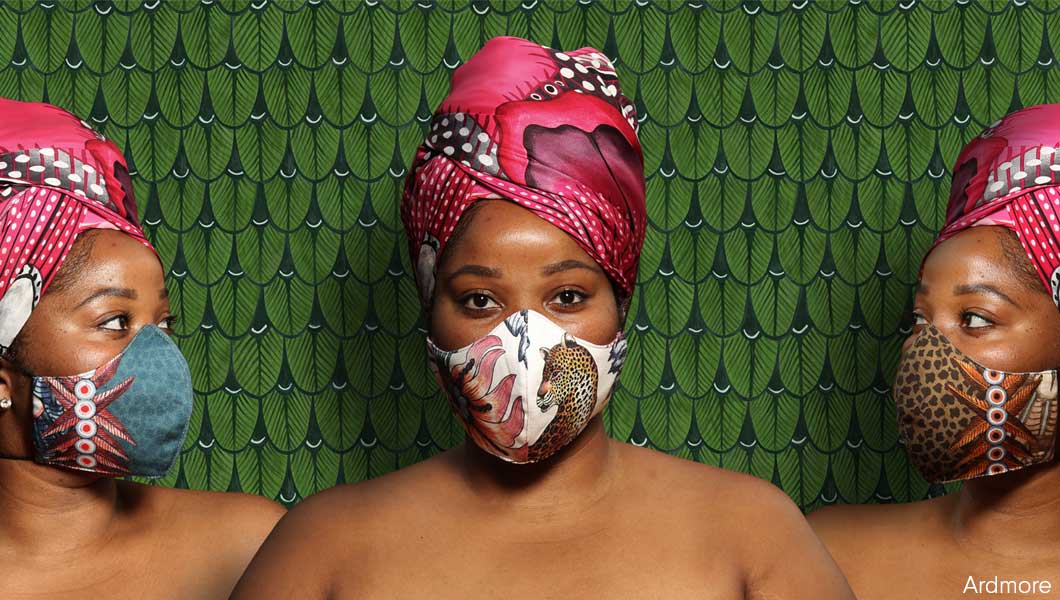 From Ardmore, it's a short drive to Fern Hill Hotel and lunch at the Snooty Fox restaurant, with time to explore the Tweedie Junction after. There is a delightful courtyard surrounded by interesting shops.  You will find people making glass beads or creating mosaic art treasures. A leather shop sells handcrafted bags, belts and shoes. Here too you will find an artist at work either painting one of her landscapes or another pet portrait for which she is becoming well known for.  The antique shop is filled with many interesting collector's pieces.
After a lovely day spent in the in the heart of KwaZulu-Natal drive back to your hotel for an evening at leisure.