Fantastic Time in Kenya!
January 24, 2023
We had an absolutely amazing time on the Enchanting Kenya Safari. Our Africa specialist, Shazmin helped us in the preparation for our trip and made it a trip of a lifetime.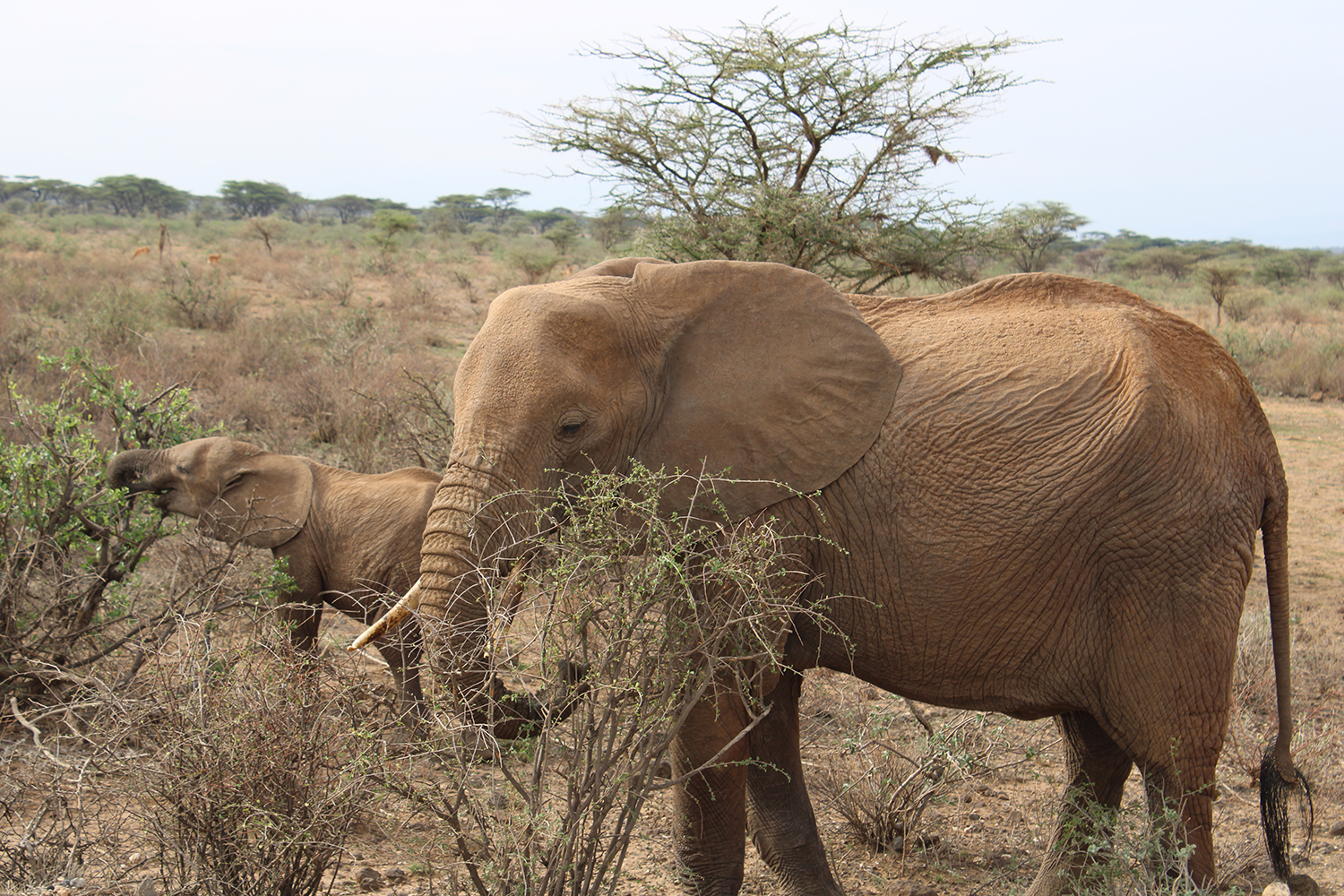 I wanted to take a moment to thank you so much for all your help in preparation for our trip. We had an absolutely fantastic time! 
I would also like to give a big shout out to our guide, Martin Mathenge! He is incredibly knowledgeable, kind, courteous, funny and ultimately an amazing human being. While all of Kenya greeted us with open arms, Martin truly made our adventure special, and we will forever cherish the memories made on our safari. It was absolutely the trip of a lifetime!
Lisa W