Celebrate World Elephant Day with Lion World Travel
August 12, 2020
By Sara Verk
On World Elephant Day and every other day, we must celebrate these magnificent creatures in non- exploitative and sustainable environments where they can live free and thrive.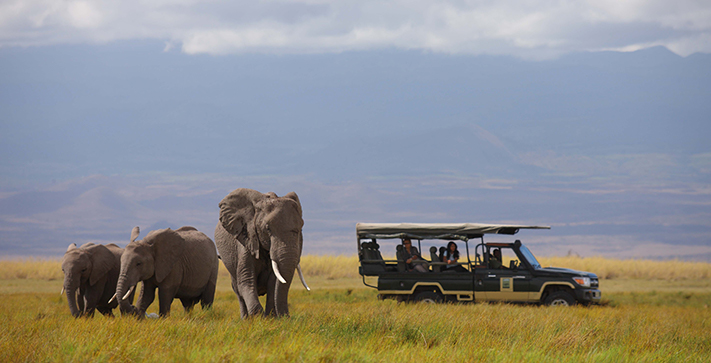 There is so much to admire about elephants. So, if you want to know what elephants are like, they are like people … only more so. They display many of the finest human traits: social intelligence, self-awareness and empathy.
Did you know that Elephants love reunions? They recognize one another after years and years of separation and greet each other with wild, boisterous joy. There's bellowing and trumpeting, ear flapping, rubbing and entwined trunks.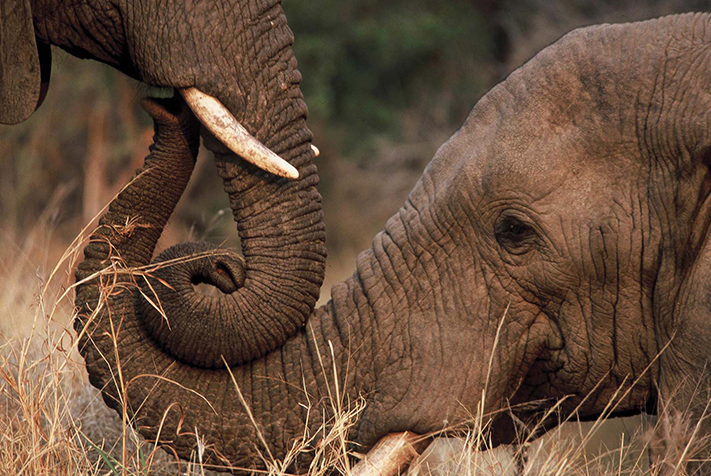 We recommend the book The Elephant Whisperer by Lawrence Anthony. The Elephant Whisperer is a heartwarming, exciting, funny and sometimes sad memoir of Anthony's experiences with these huge yet sympathetic creatures. It's the story of Anthony saving a herd of rogue wild elephants on his Thula Thula game reserve in Zululand.
In honor of Africa's majestic "gentle giants" we have put together a short slideshow of these African elephants that are listed as a  threatened species.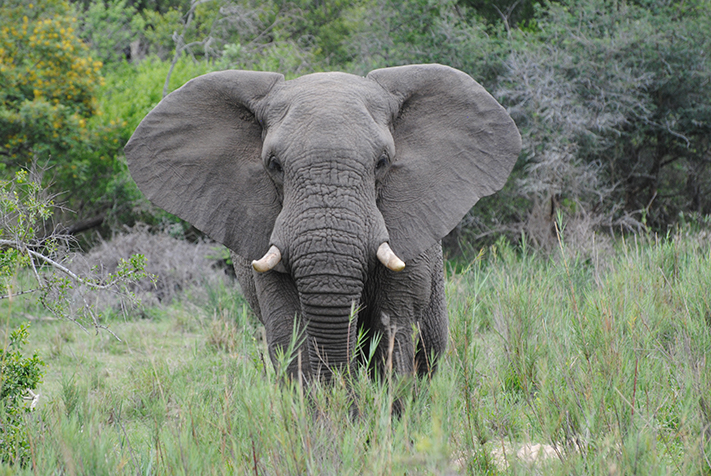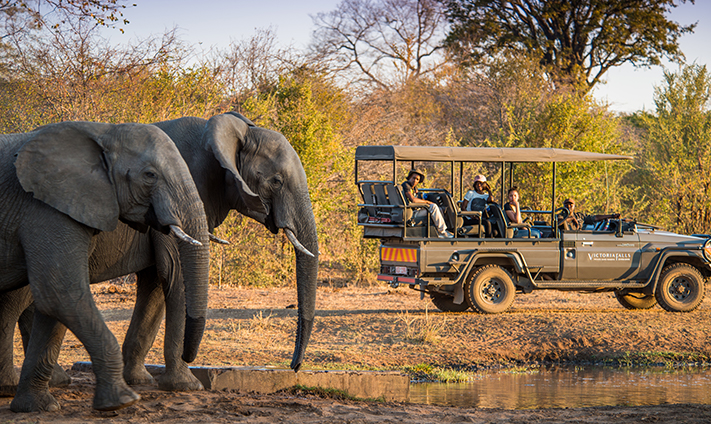 Stanley and Livingstone Hotel – More Hotels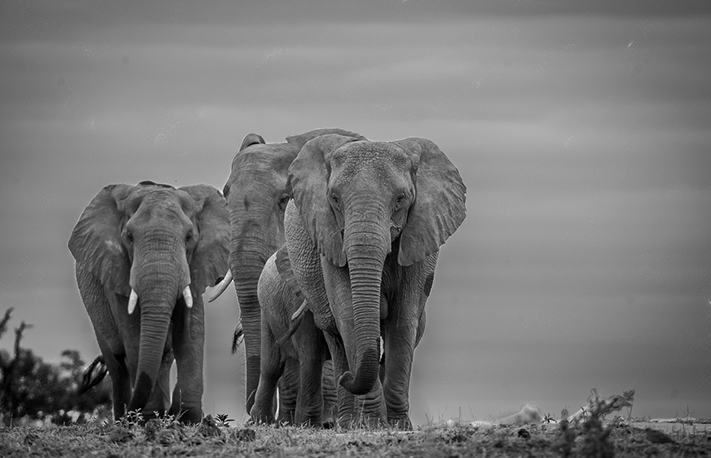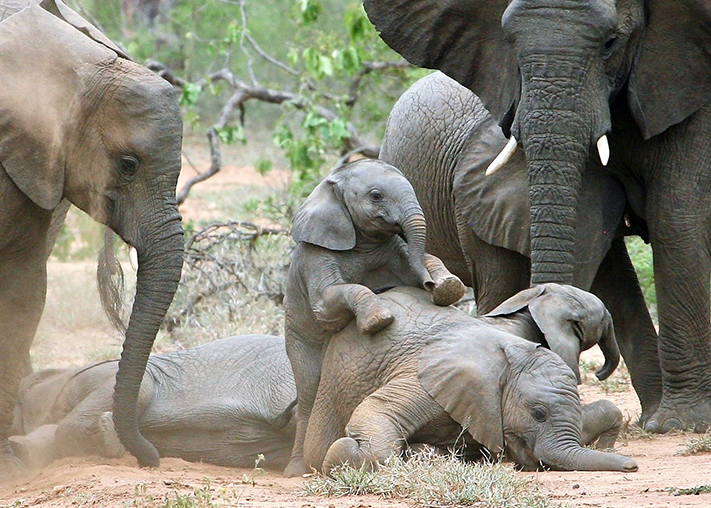 Lion World Travel traveler - Aleja Telluride