Why We Love Zambia
November 15, 2021
Zambia is a landlocked country blessed with an abundance of wildlife, awe-inspiring natural wonders, huge water bodies and vast open spaces. This is the land of the legendary African walking safari and probably southern Africa's best kept secret as it is regarded as one of the last true wildernesses. Home to the iconic Victoria Falls, and Livingstone, Zambia's game reserves are relatively undiscovered treasures for those seeking a more off-the-beaten path Zambia safari.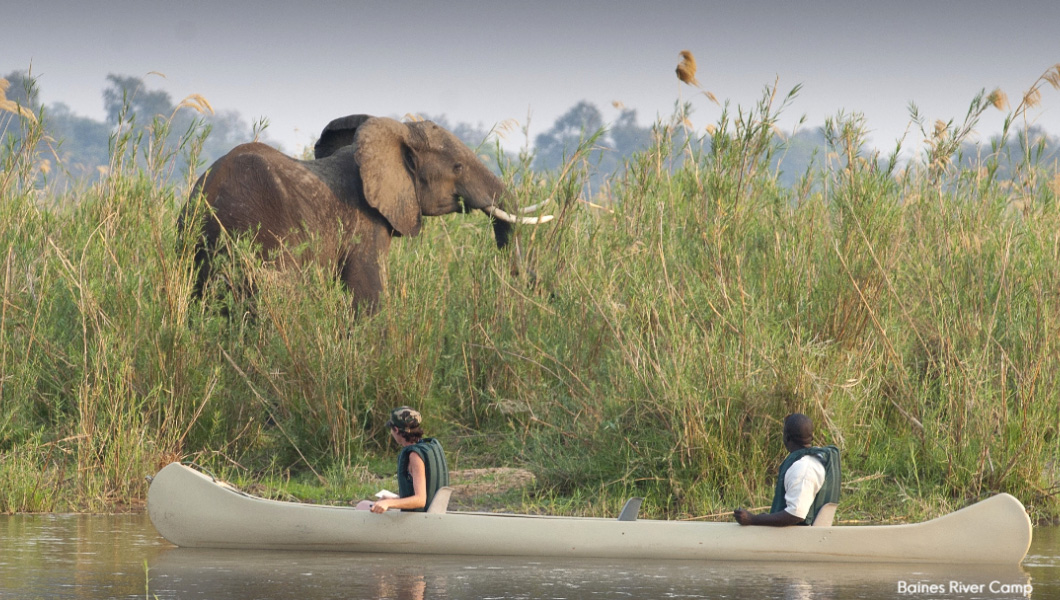 Suggested Safari: Ultimate Botswana and Zambia
Top 3 National Parks in Zambia
South Luangwa National Park
South Luangwa National Park in Zambia offers the unique combination of open, grassy plains and mature woodlands, topped off with the impressive Luangwa River. This area has a reputation for abundant wildlife and unspoiled vegetation, so a driving or walking safari will give you the opportunity to enjoy the immense beauty. This impressive park covers an area of about 3, 500 square miles, offering Zambia Safari Tours to view a multitude of game that will satisfy any safari bucket list like the infamous African wild dogs, regal lions, and stealthy leopards to elephants, buffalo, and hippo. This park also offers evening game drives, with many opportunities for viewing nocturnal wildlife. Make sure you pack your binoculars and camera to take advantage of your experience.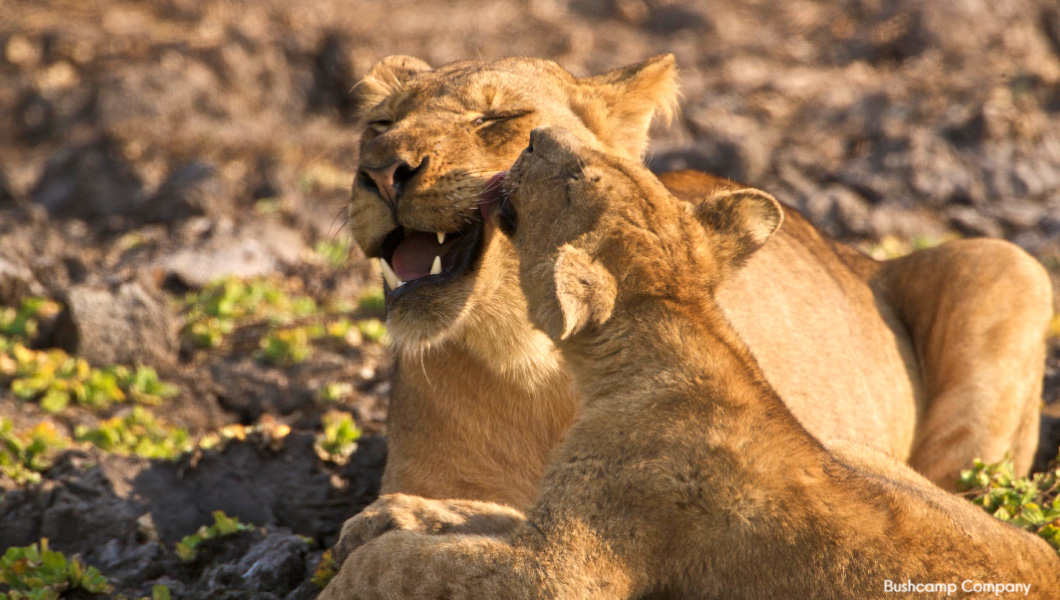 Lower Zambezi National Park
The Lower Zambezi National Park lies opposite Zimbabwe's Mana Pools forming an enormous wildlife sanctuary. The park covers an area of 1, 580 square miles with most of the game concentrated along the valley floor. Although the diversity of game is not as extensive as the other game parks, its attraction lies in its unspoiled wilderness and the opportunity to get really close to wildlife along the Zambezi channels. The River's edge is overhung with a thick riverine fringe, including ebony and fig trees. Further inland is a floodplain bordered with mopane forest and punctuated with winterthorn trees and colossal acacias. The woodland hills form the backdrop to the park. Enormous herds of elephant, some up to 100 strong, are often seen at the river's edge. The park also hosts good populations of lion and leopard, and the permeating cry of the fish eagle can be heard in the area.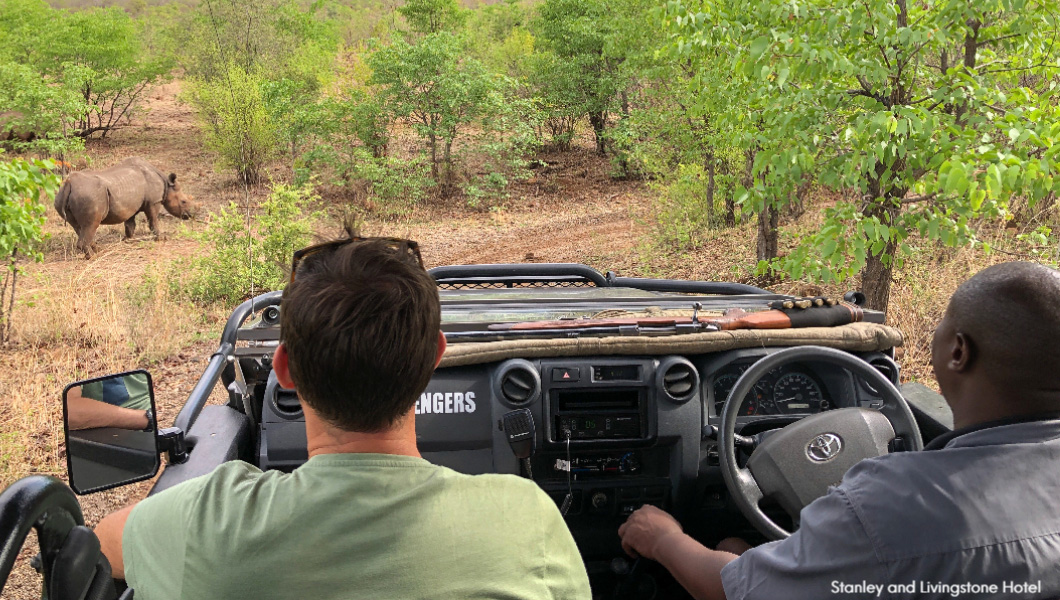 Kafue National Park
Kafue National Park is the oldest and largest of Zambia's national parks. It covers a massive 8, 648 square miles in the center of western Zambia. Despite its size and prominent location, it is only two hours' drive from Livingstone, and offers a superb diversity of mammal species and a wealth of plains game that attract predators, including wild dogs, cheetah, and lion prides. It is fed by three rivers which draw thousands of waterbirds.
Livingstone, on the Zambian side of famous the Victoria Falls, is an all-year-round destination. Once you travel through the parks of Zambia, you'll surely want to spend time near the falls.