Why We Love Mozambique
November 15, 2021
Mozambique is known for its pristine palm-fringed beaches, azure waters, sunny skies, excellent diving reefs with multitudes of tropical fish. This mysterious country in south-east Africa has much to offer with its long, dune-fringed beaches, well-preserved corals, pounding surf in the south, secluded archipelagos in the north, and graceful dhows with billowing sails. The country offers British-style architecture, energetic nightlife, a fascinating cultural mix, and vast expanses of bush. You will find a wealth of sights, tastes, and experiences to delight the senses.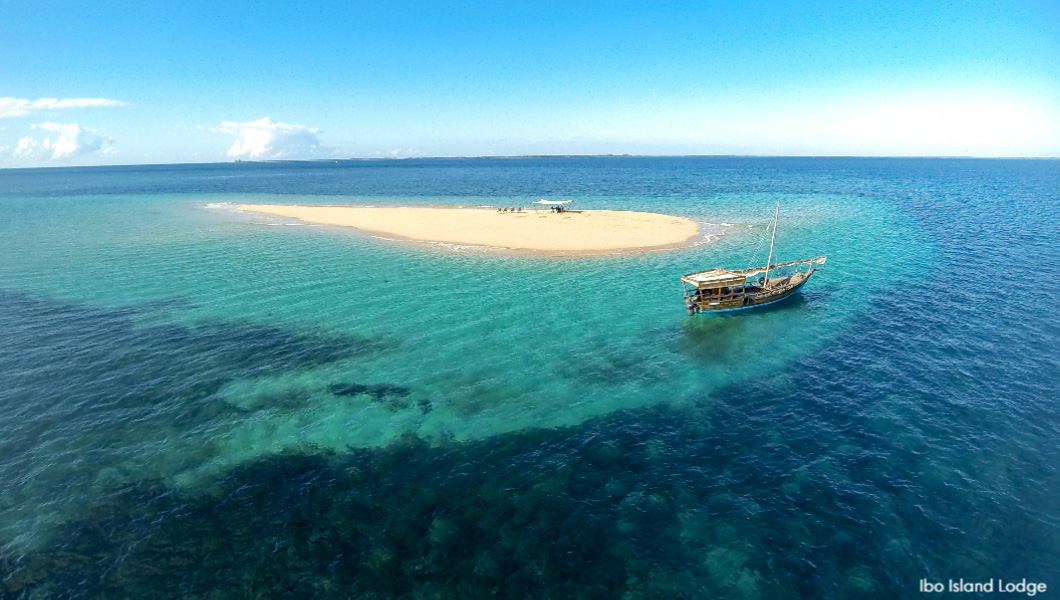 Top 3 Best Destinations in Mozambique
Mozambique is an idyllic place for a honeymoon. Stay in luxurious accommodations while enjoying a multitude of activities including water skiing, windsurfing, excursions to nearby islands, scuba diving and snorkeling. The clear, warm waters are home to a wide variety of fish, dolphins, turtles, sailfish, and rays.  Kick off your shoes, get the sea sand between your toes, relax, and enjoy the endless, unprecedented beauty in Mozambique.
Suggested Safari: African Dream Honeymoon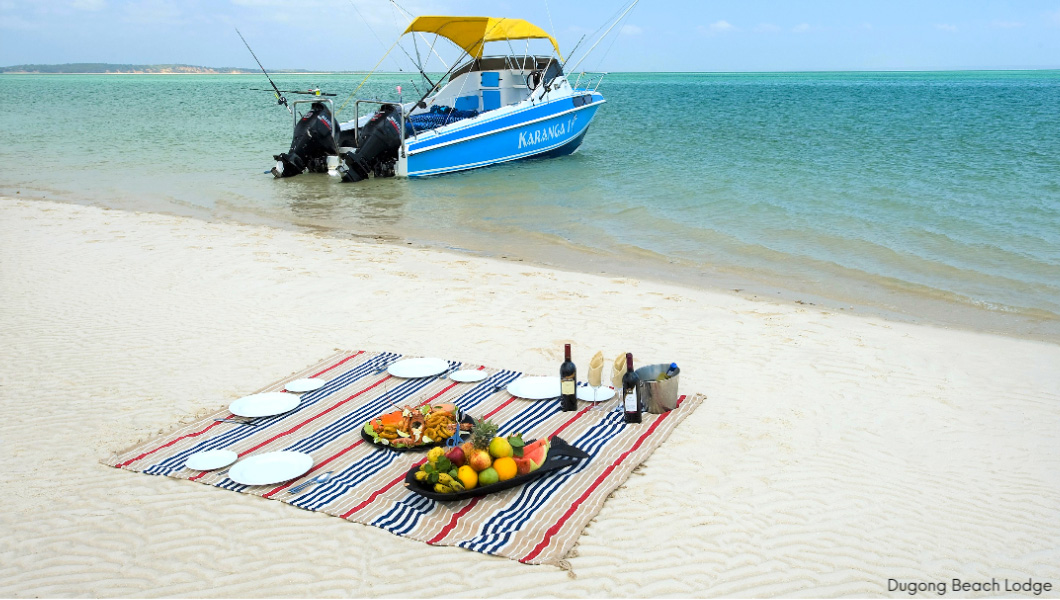 Vilanculos Wildlife Sanctuary
The Vilanculos Coastal Wildlife Sanctuary covers an area of 116 square miles of coastal forest, freshwater lakes, deep-water reefs, and pristine marine and wildlife territory, south of the tiny town of Vilanculos. This diverse ecosystem of white sandy beaches and crystal-clear water is host to a stunning array of fish, dolphin, and dugong. There are over 300 bird species including flamboyant flamingos, mangrove kingfisher, crab plover and pelicans.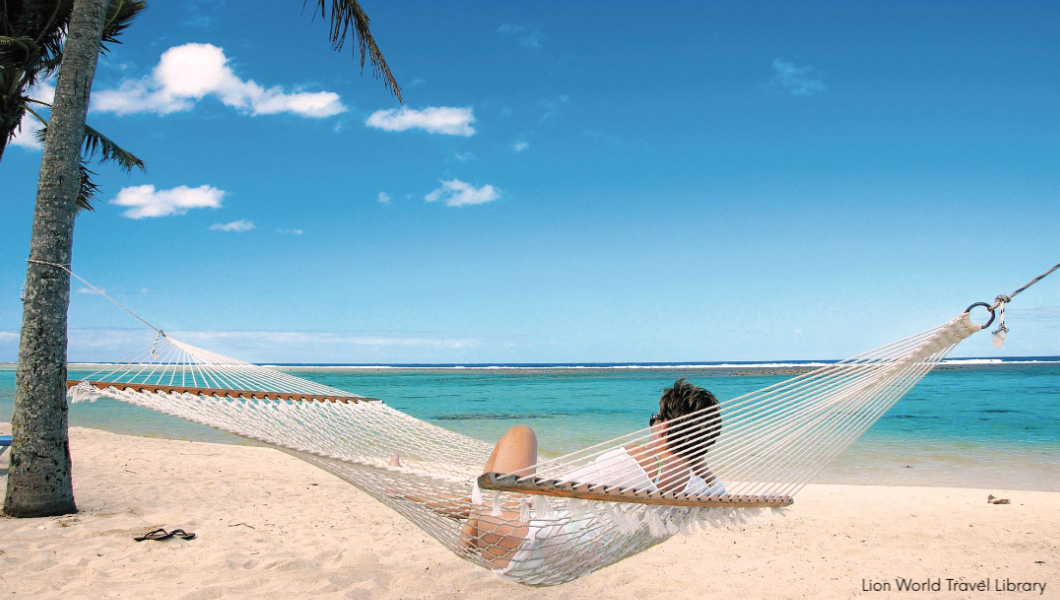 Suggested Safari: Magical Mozambique
Quirimbas National Park
Quirimbas National Park is a scenic secluded protected area of lush African bush on the mainland and white sand Mozambique Beaches with turquoise waters on the coast. It consists of 11 islands, a combination of marine parks, a freshwater system, and a bird sanctuary. The islands support 3,000 floral species, of which 1,000 are endemic, 23 species of reptiles, 447 species of birds and 46 species of terrestrial mammals including four of the "big five" (elephant, lion, buffalo, and leopard), as well as eight species of marine mammals including whales and dolphins.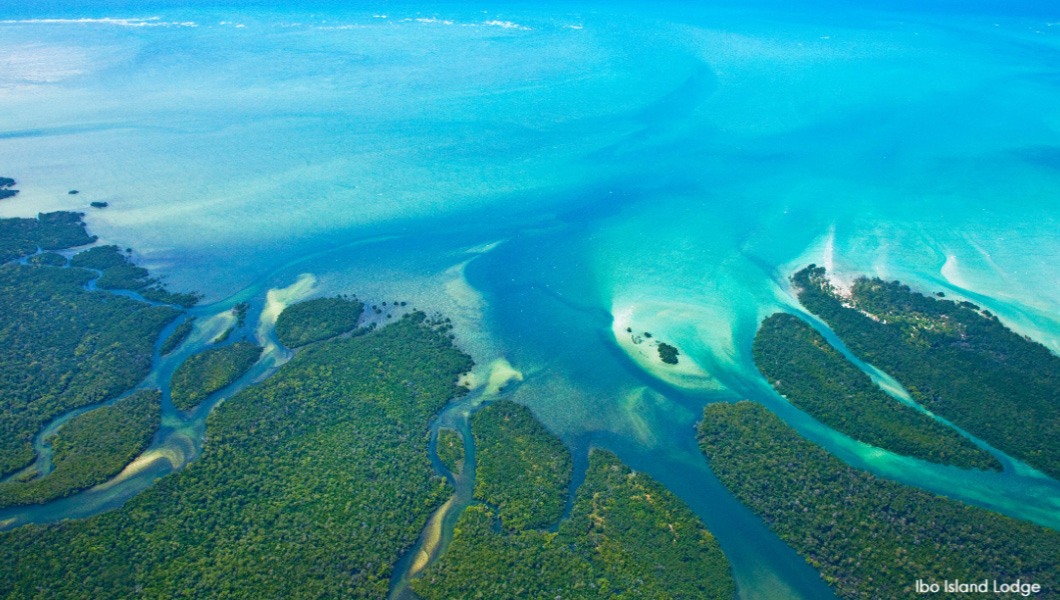 Maputo
Maputo is an Indian Ocean port and the capital of Mozambique, with a bustling cultural scene. Many turn-of-the-century buildings are in the downtown jacaranda-lined Baixa neighborhood where one can see Mediterranean-influenced architectural gems like the train station, along with an expansive municipal market.