Video: A Day on Safari in South Africa
April 10, 2019
By David (Red) Hunt
South Africa is an incredible safari destination. Experience a day on safari in South Africa with Lucille Sive, our CEO, as she visits the Shamwari Private Game Reserve.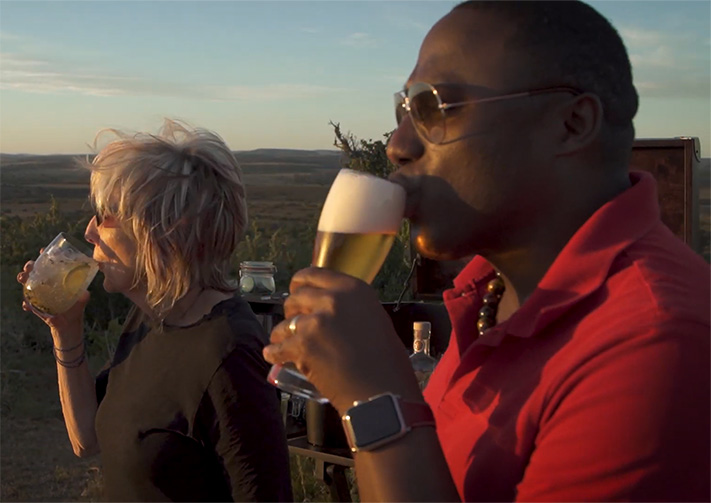 We love Africa, and South Africa is our most popular destination.
Are you wondering what a day on safari is like in South Africa? Besides enjoying some tasty sundowners, there is a lot to take in every day. Going on safari can actually be quite tiring with all of the animal excitement!
We head to Shamwari Private Game Reserve for this safari video, which you can experience on our Tented Safari in Style safari.
Enjoy the video...
A Day on Safari in South Africa, presented by Lion World Travel