Responsible Wildlife Tourism - An Earth Day Message from TreadRight
April 16, 2019
With Earth Day fast approaching, our partners at the TreadRight Foundation have put together this helpful video to showcase the "Dos & Don'ts" of wildlife travel.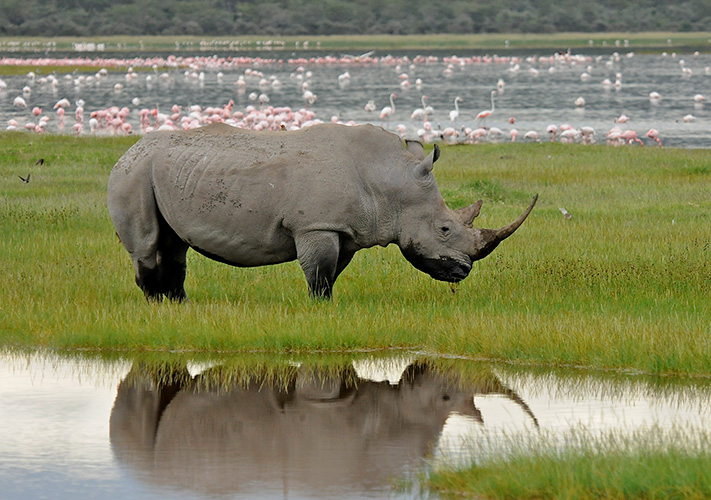 As a safari traveler, you probably consider yourself a wildlife lover. Question: Do you know how to spot the difference between responsible and harmful wildlife encounters?
Earth Day is a great time to think about how we travel. Are we doing things right? Are we ensuring that the experiences we have today can be enjoyed by future generations too?
One way we can all do some good when it comes to travel is by being a responsible wildlife traveler. Take a look at the video below and spread the word about what type of wildlife experiences may actually be doing more harm than good!
Some easy wildlife rules to live by: Keep wildlife wild and remember not to feed or ride any animals for entertainment.
Responsible Wildlife Tourism - An Earth Day Message from Lion World Travel & The TreadRight Foundation